Catch the College Tour Online!
Stats and rankings are impressive, but they fail to tell the whole FIU story—the real story. Behind every one of FIU's triumphs are real individuals with real goals and responsibilities, rooted in the realities of what is happening in the world today.
The FIU episode of The College Tour is now available on TheCollegeTour.com and other streaming services.
Featured Students
In the FIU episode of the College Tour, you'll meet students who continuously achieve REAL TRIUMPHS.
Check out some behind-the-scenes photos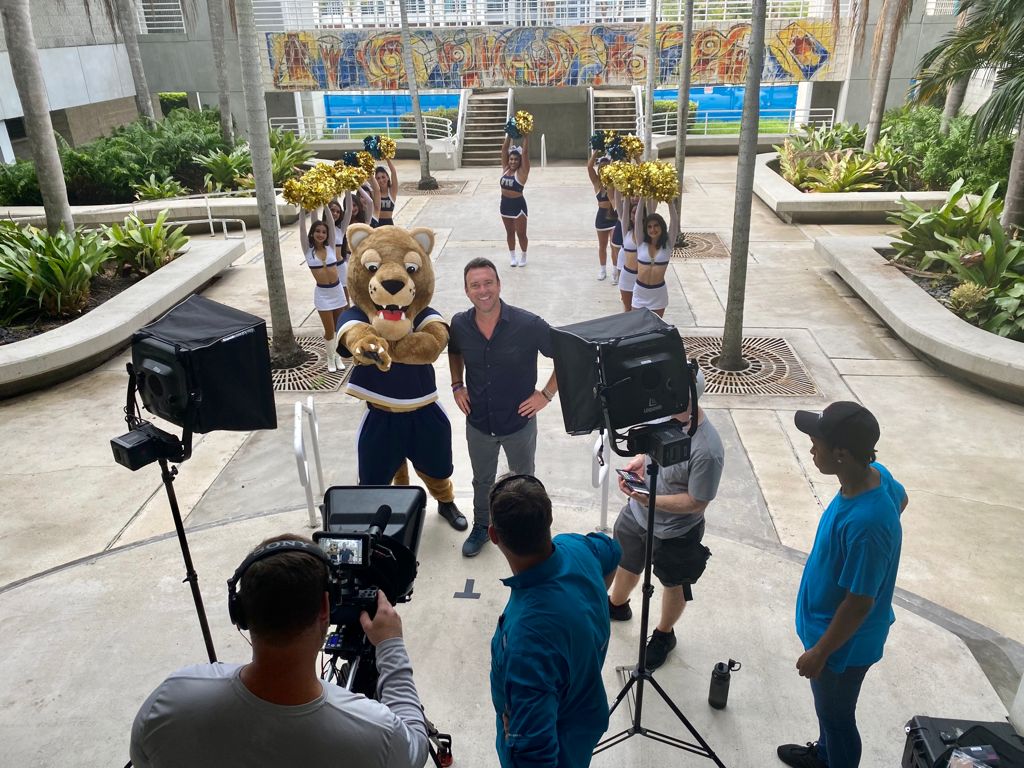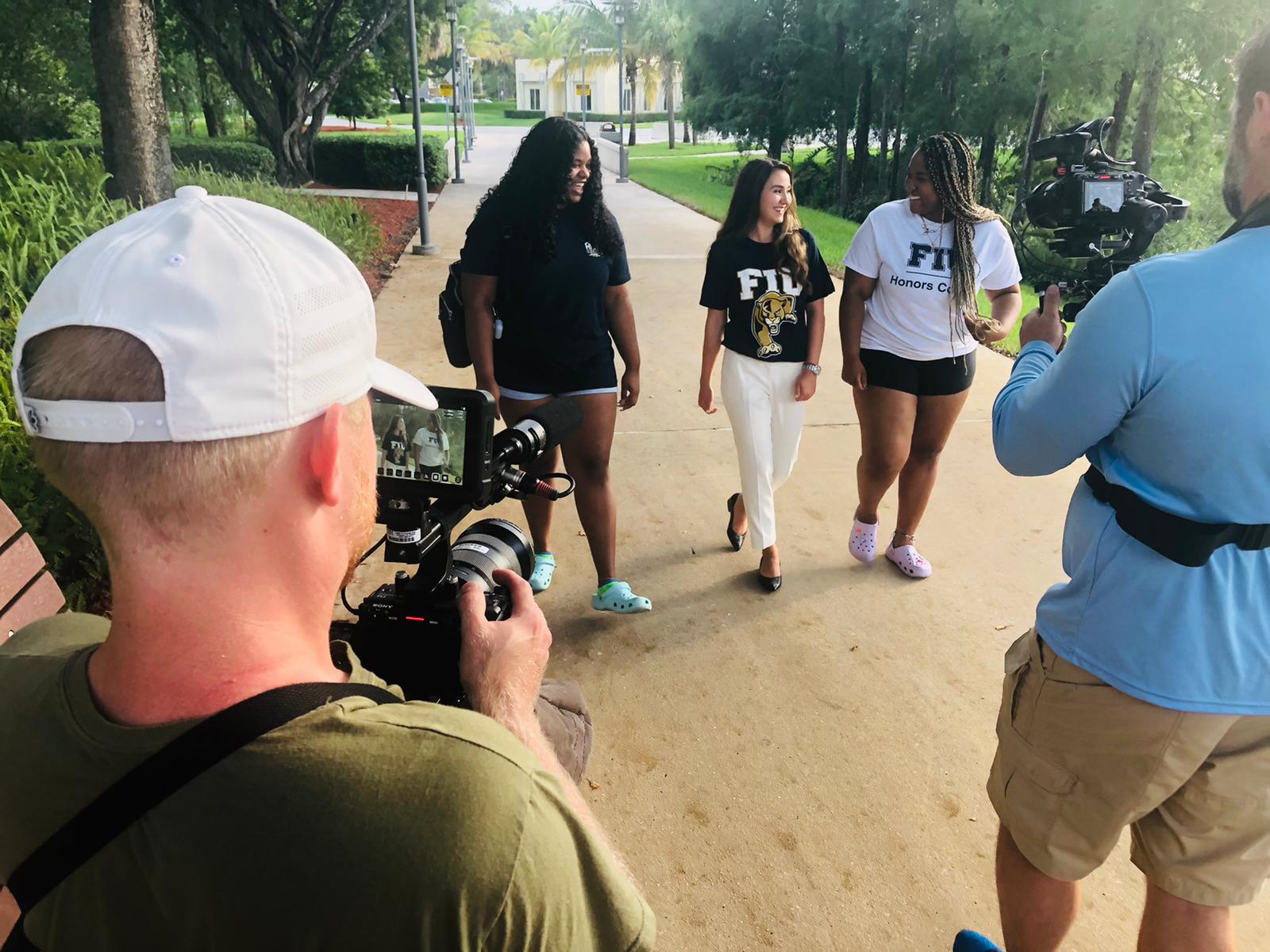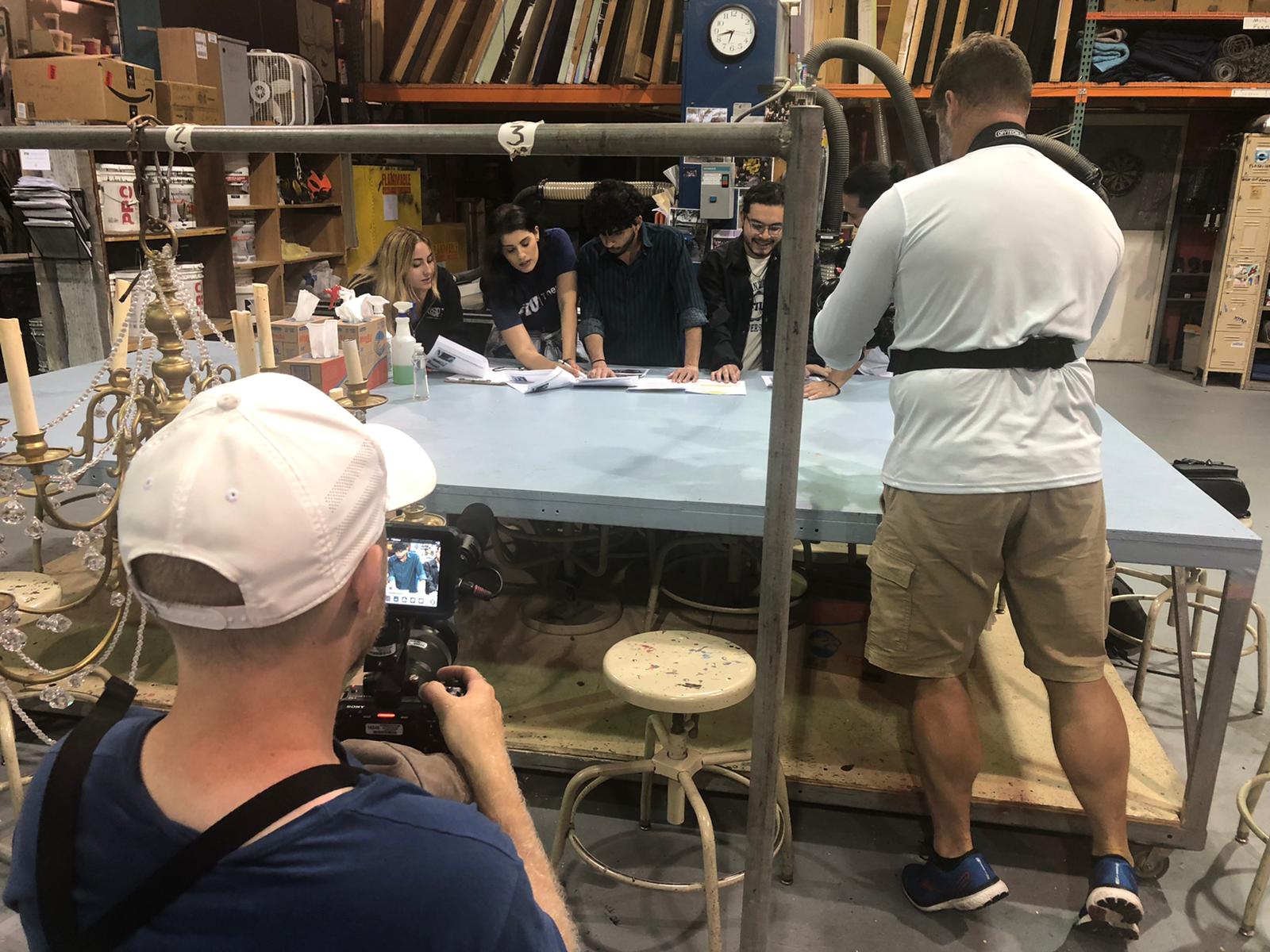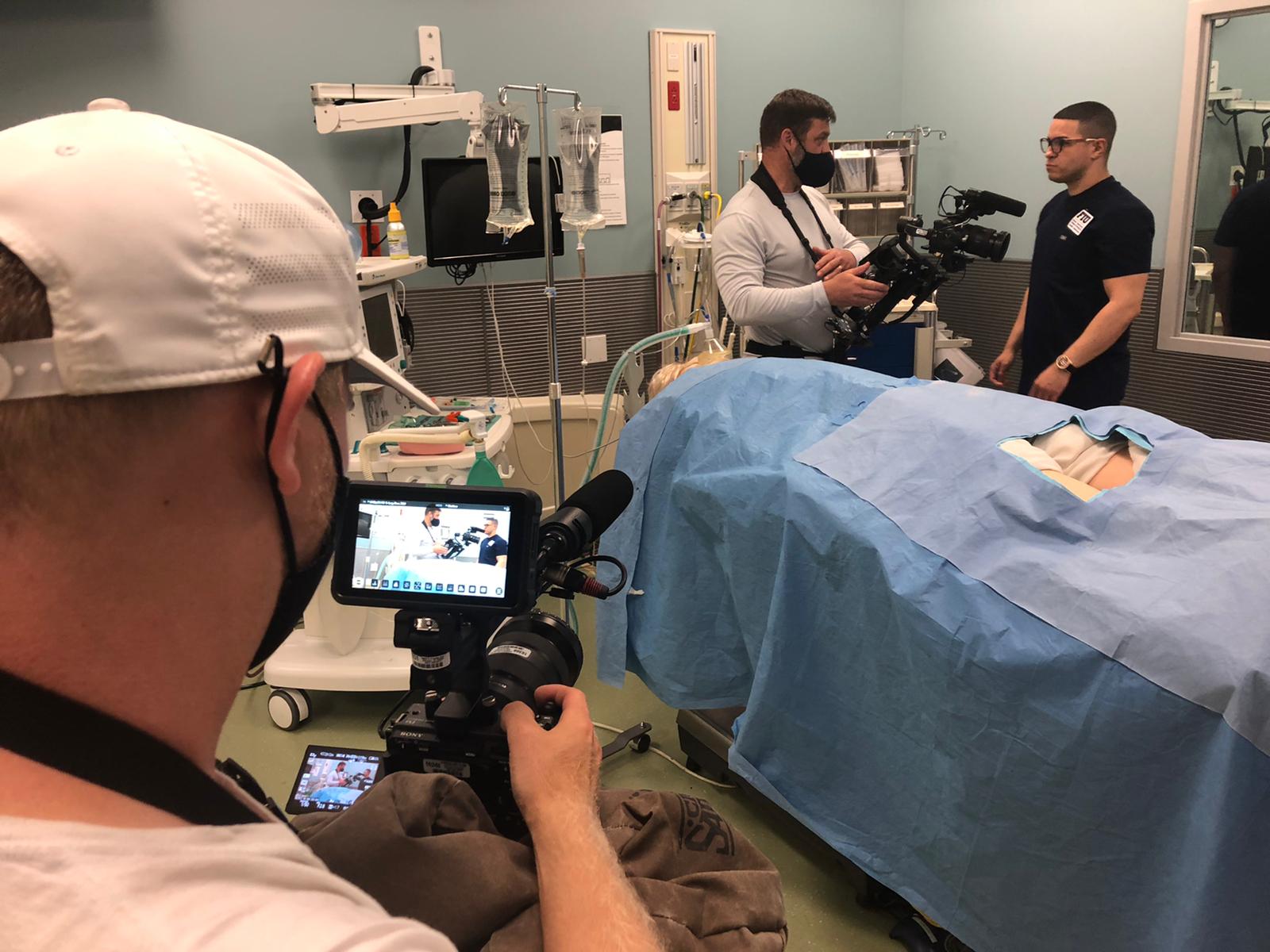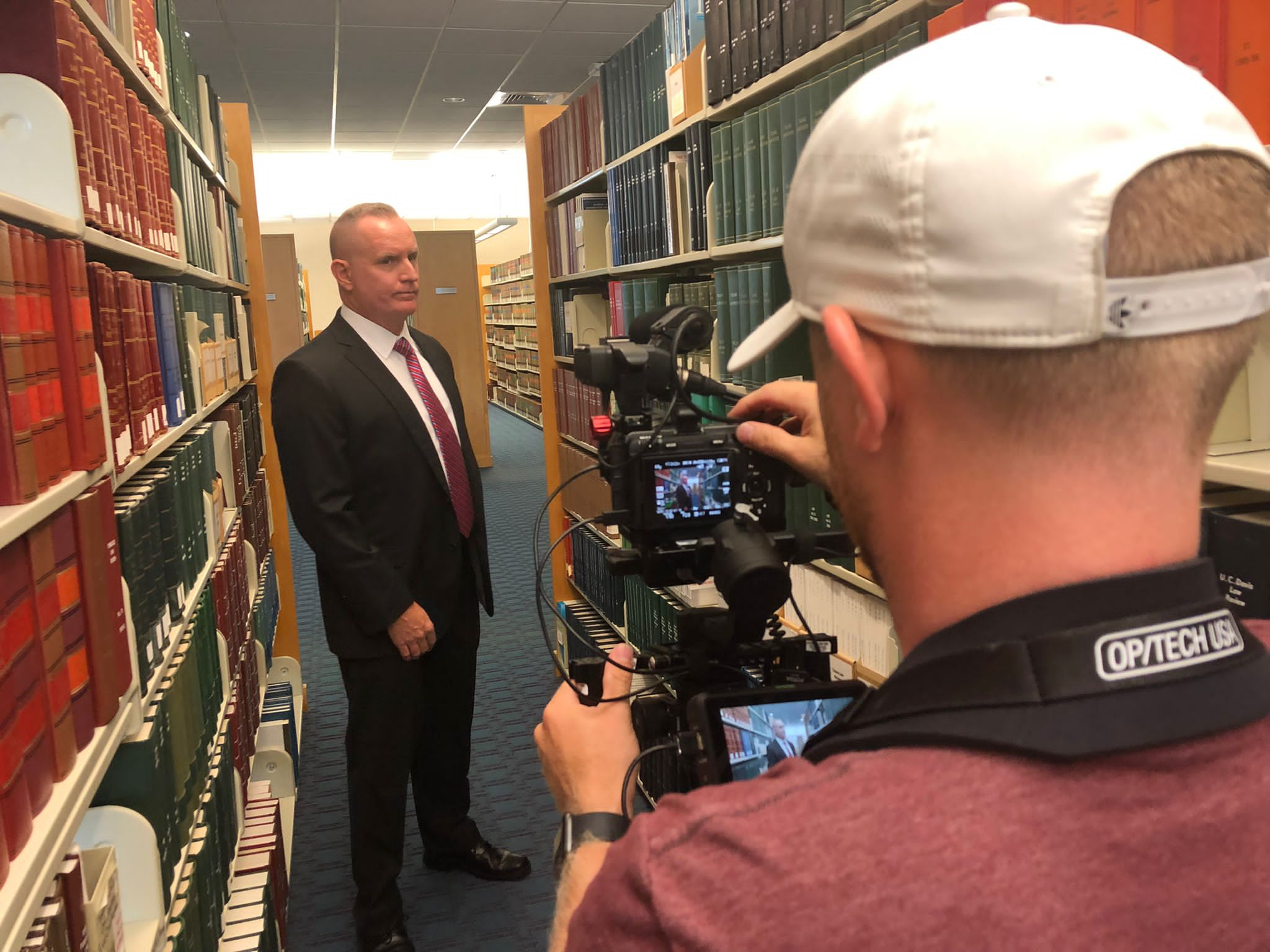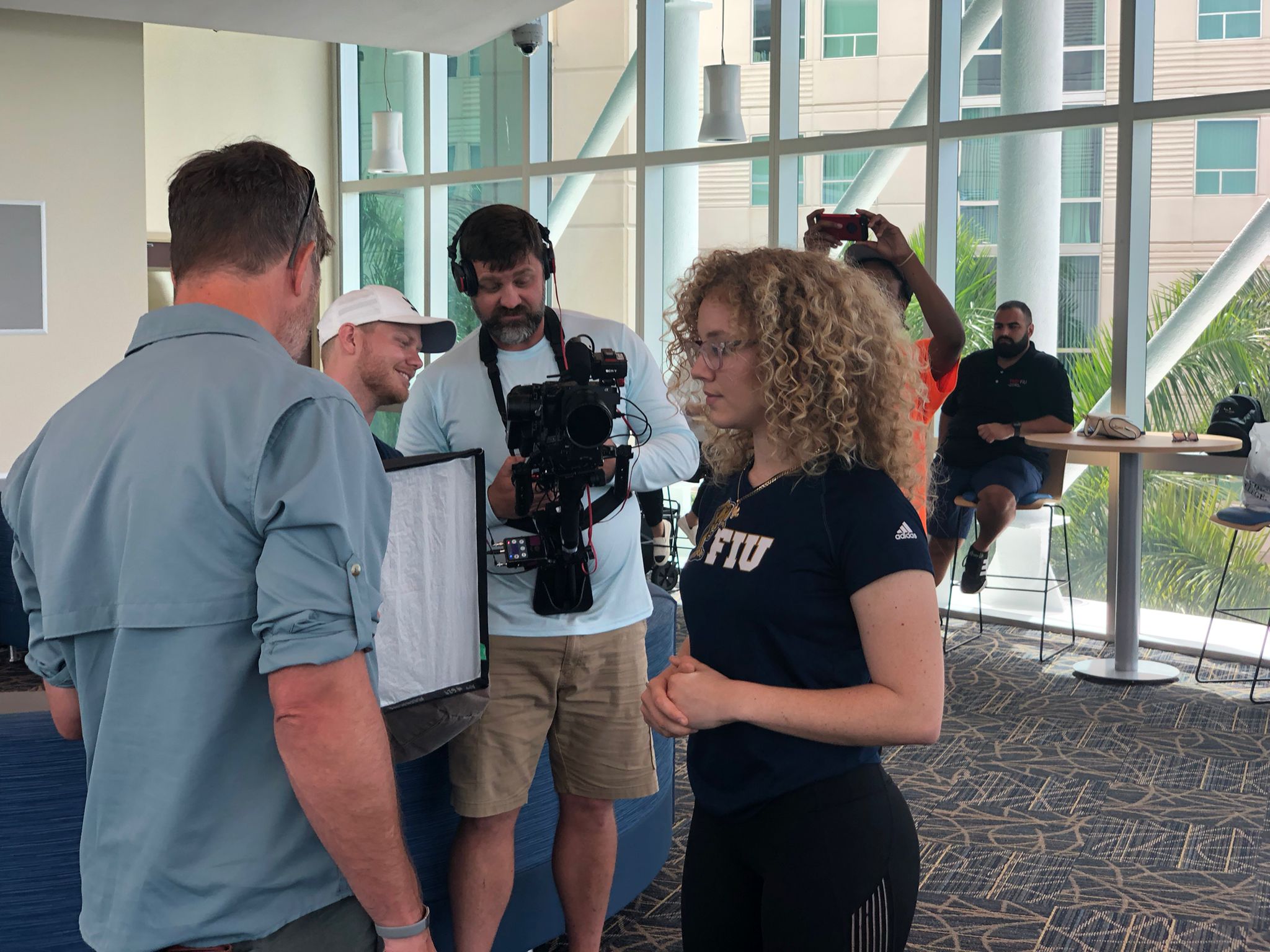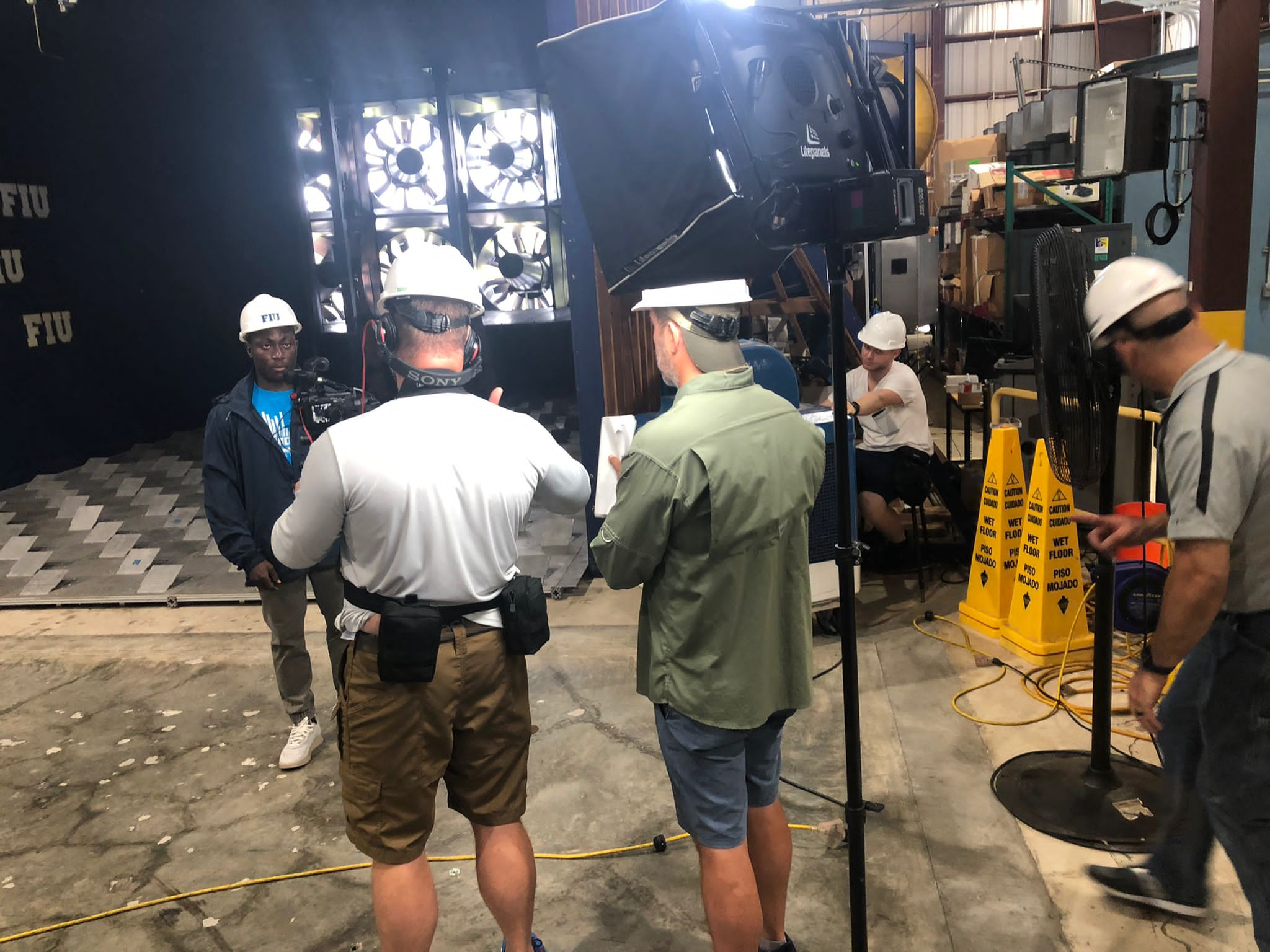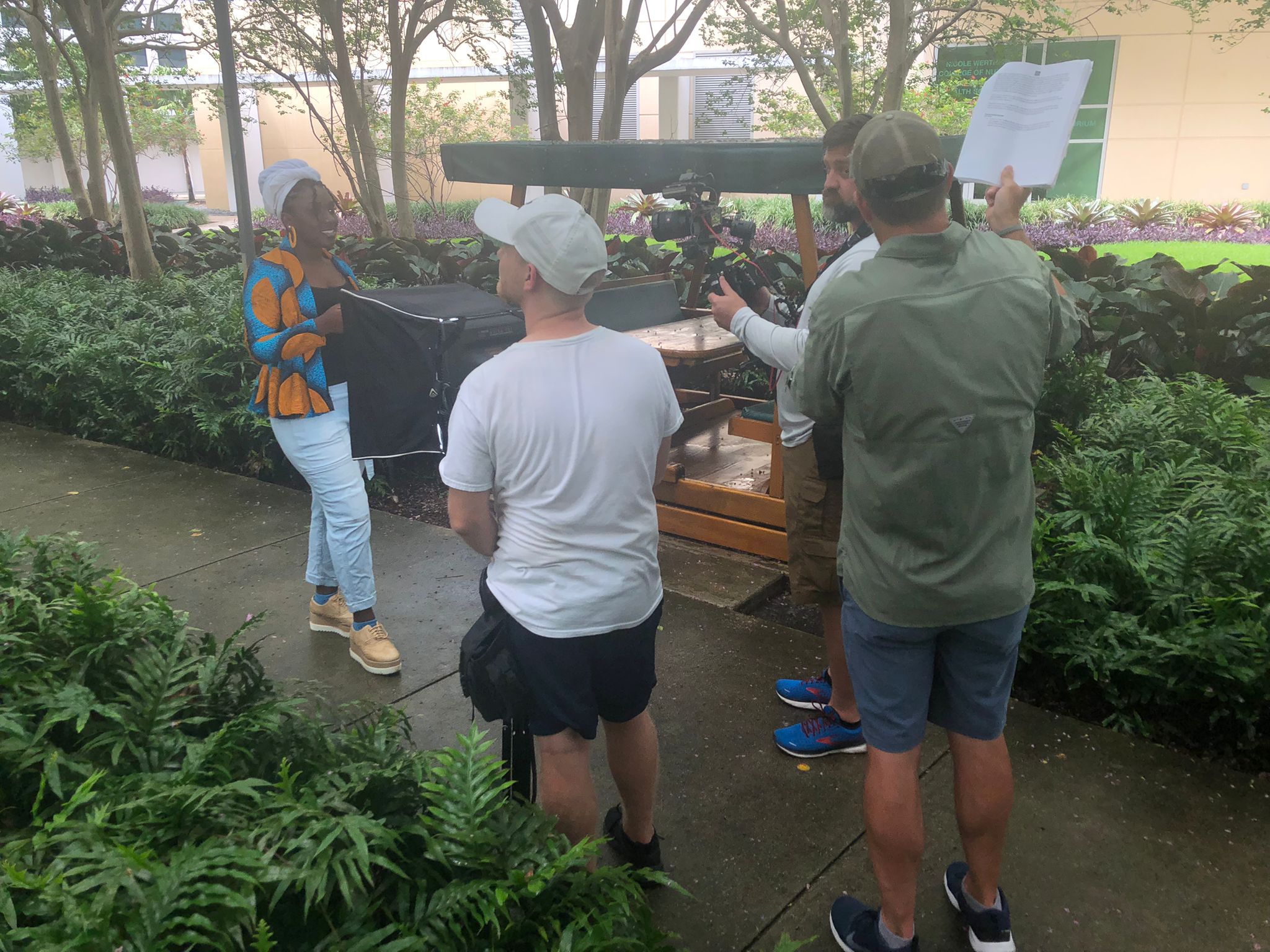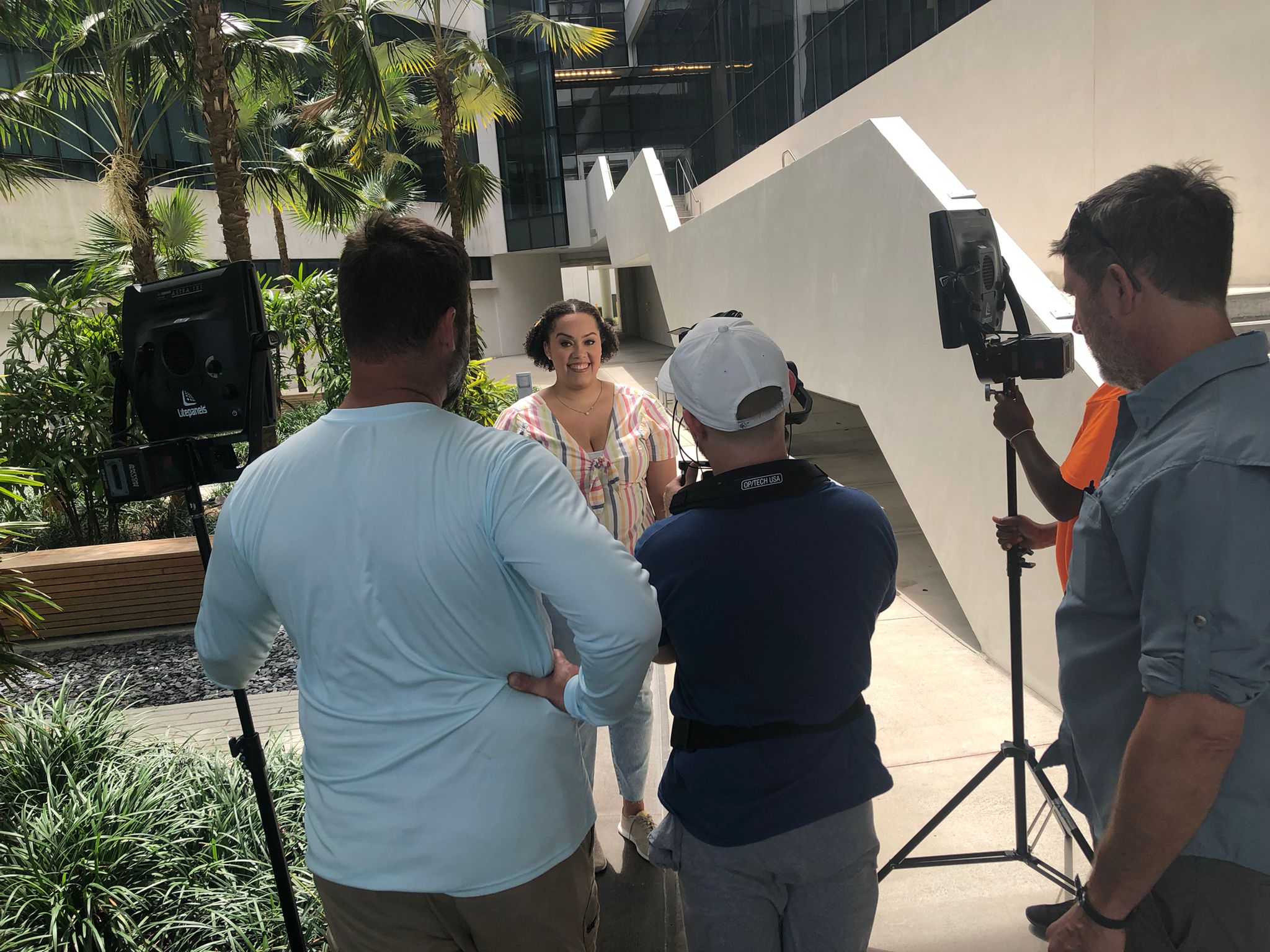 FIU is your home.
FIU drives real talent and innovation in Miami and globally. Very high research (R1) activity and social mobility come together to uplift and accelerate learner success in a global city — focusing on the areas of environment, health, innovation and justice.
We're approaching education in a new way, on our own terms—making a real difference along the way.
Study at a top-50 public university in Miami
#1

Florida, based on performance-based metrics

#3

Young University, Times Higher Education - U.S. Public

Top 20

Most innovative schools, U.S. News & World Report - U.S. public

#5

In social mobility, U.S. News & World Report - U.S. public
Our partnership with the Food Network & Cooking Channel Wine & Food Festival provides real-world opportunities for students to gain hands-on experience in hospitality.

Our Aquarius Reef Base is the only underwater facility of its kind in the world.
Join the Panther Family
Vibrant. Energetic. Active. That's FIU. That's the global city of Miami—the backdrop for your FIU education. We would love to have you here for a campus visit, or better yet as a fellow Panther. Learn how to visit or apply at FIU Admissions.