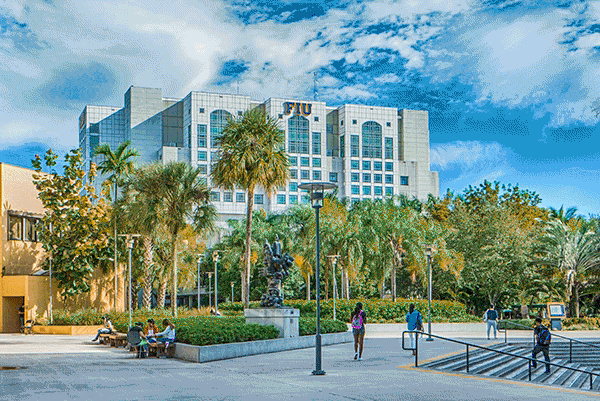 REAL looks for success
Take the next step of your academic journey with FIU.
Your journey continues here
Surround yourself with real students with real goals and responsibilities. Approach your education in a new way for the worlds of both today and tomorrow.

FIU's Connect4Success (C4S) program is a guided transfer pathway that helps students transition seamlessly to FIU. You will have access to all the resources available to help you succeed and reach better outcomes.

FIU opens doors to real world opportunities by offering you more than 190 affordable and accredited programs - including online degrees - so that no matter where your passion lies, we have a bachelor's degree program that fits your future.
REAL finds the right path... FIU's Connect4Success program offers you:
Guaranteed next step to FIU* 

Hassle-free transfer process to FIU guided by dedicated advisors  

Fast-track enrollment 

Exclusive transfer workshops to guide you through every step of the process 
* As long as you complete your AA degree in 3 years, you will be guaranteed admissions to most programs at FIU (Limited Access programs, which require more competitive criteria, do not guarantee admission).
REAL climbs the rankings and makes your degree more valuable
We are a TOP 50
Top Performers in Social Mobility
U.S. News & World Report
National Public University
Washington Monthly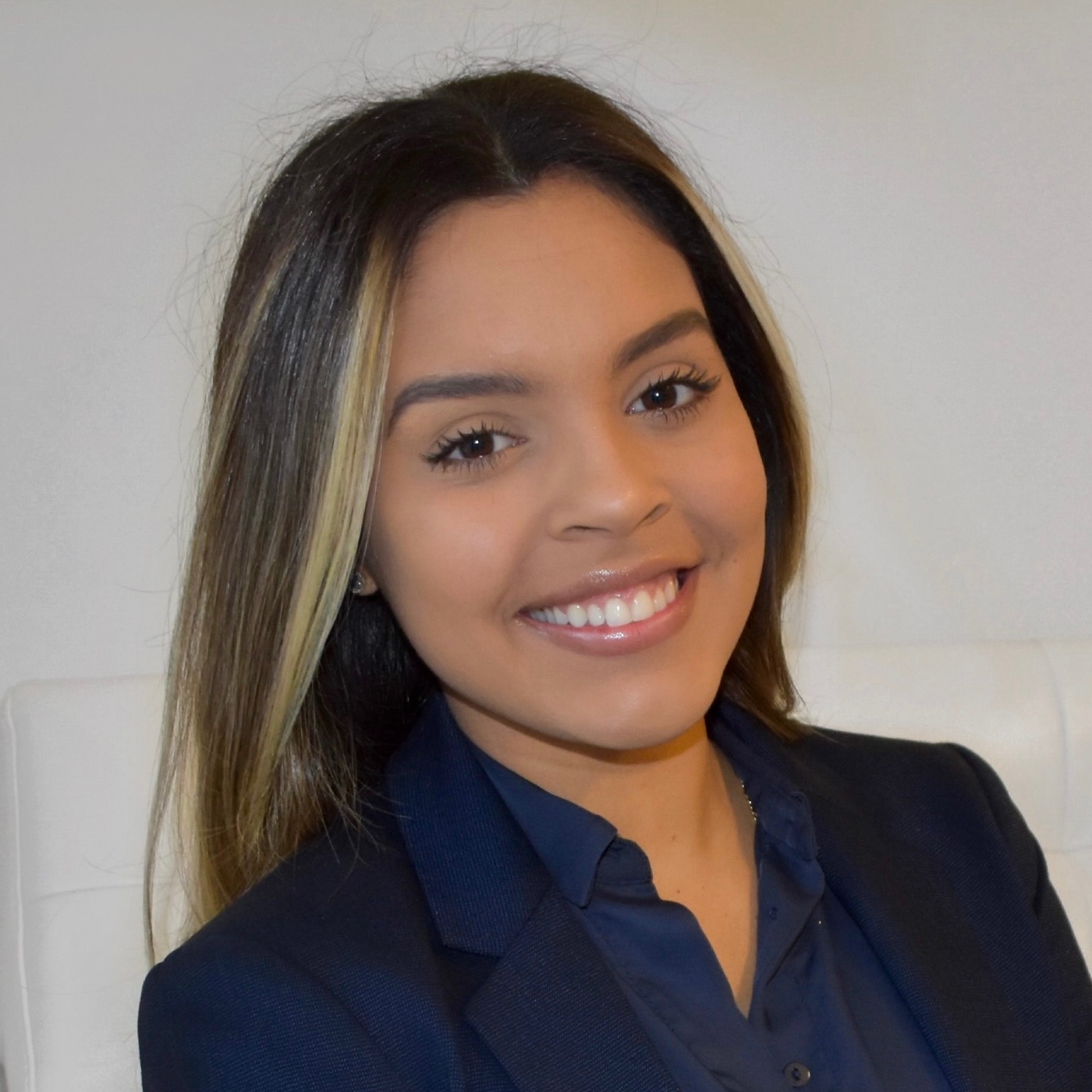 I am so glad I chose to be part of the Connect4Success program, it has given me the opportunity to engage with others and participate in different activities at FIU. This program has helped my transition to FIU go smoothly!
Isabella Joiner, Political Science major who transferred to FIU through Connect4Success