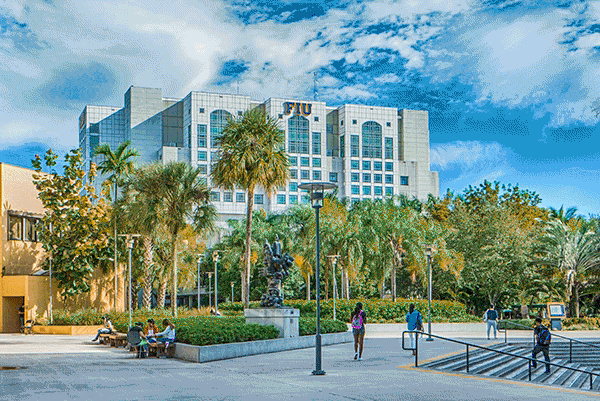 REAL takes the first step
You have the power to make a real difference in your community and the world.
Your journey starts here
Surround yourself with real students with real goals and responsibilities, rooted in the realities of the world today.

Join Miami's only public research university to learn from prestigious faculty. Experience a multicultural and diverse campus life from high-profile lectures to fist pumping concerts, and more events than you can ever imagine.

FIU opens doors to real world opportunities by offering you more than 190 affordable and accredited programs - including online degrees - so that no matter where your passion lies, we have a bachelor's degree program that fits your future.
REAL climbs the rankings and makes your degree more valuable
We are a TOP 50
Top Performers in Social Mobility
U.S. News & World Report
National Public University
Washington Monthly
Real Achieves Success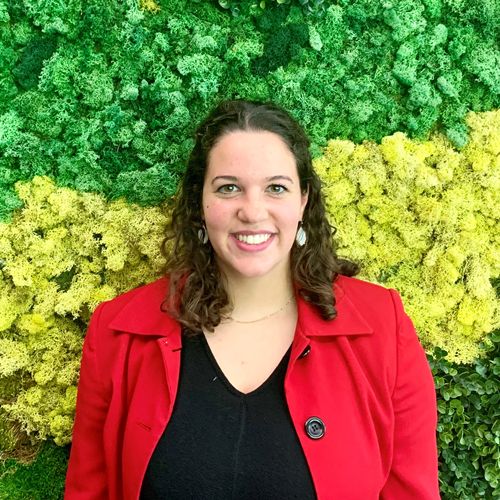 Alexandria Segovia is an FIU graduate of the internet of things bachelor's degree program. During her time at FIU, she secured a cybersecurity internship with United Data Technologies and now works for the company as a cybersecurity engineer.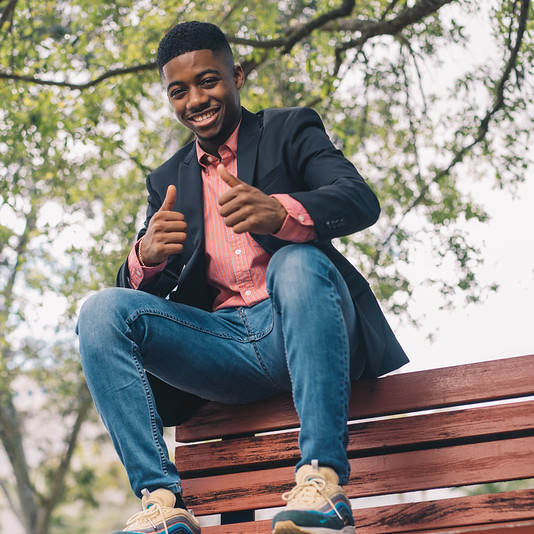 Khareem Oliver is a current senior at FIU's College of Business. He has developed his entrepreneurial skills through this program and StartUP FIU. Khareem is currently working on launching one of his business ideas with the support and mentorship he has received through StartUP FIU.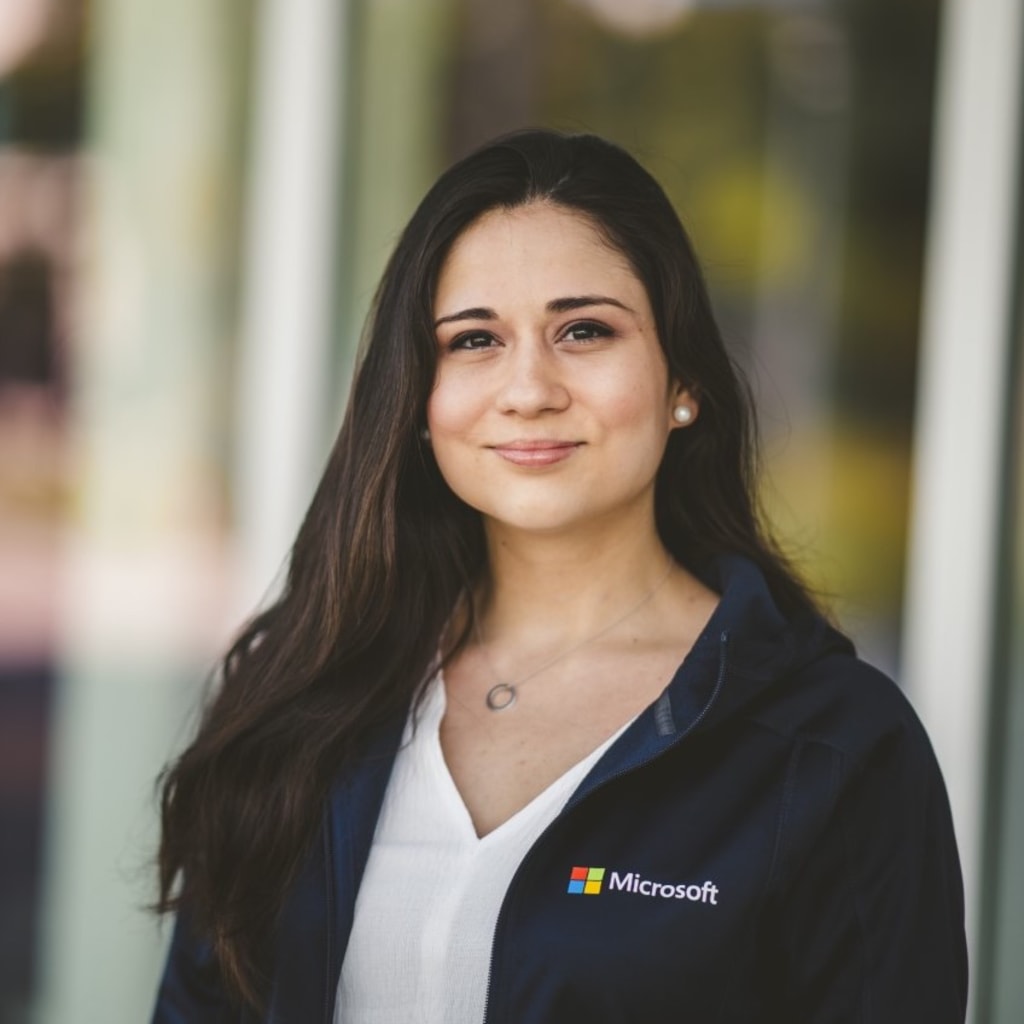 Carolina Uribe-Gosselin recently graduated with a Bachelor's in computer science and a minor in psychology. Carolina got her first job working at Microsoft as a program manager. She met a Microsoft recruiter and expressed her interest to join Microsoft through UPE, an FIU student organization.
REAL Opportunities
FIU offers you 190 undergraduate degrees to choose your path so that you can make a real difference.
$177M in financial aid awarded to undergraduates.
FIU grads have one of the highest median salaries among Florida state universities graduate.