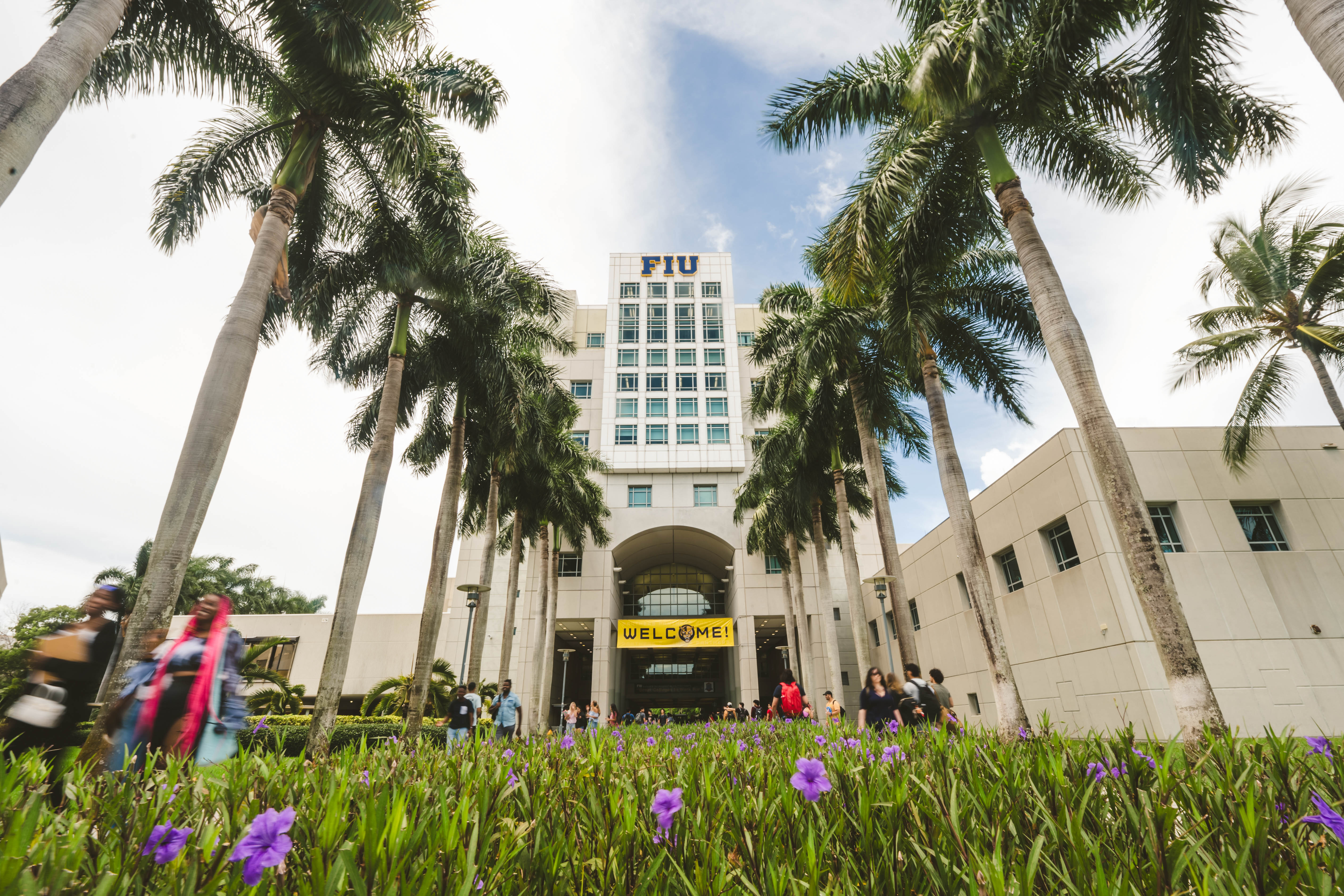 Events
Graduate School Fair | January 24, 2024 | 11AM - 3PM
Are you looking to embark on the next stage of your future? FIU offers a wide range of graduate programs to satisfy virtually every personal or professional pursuit. We have over 120 graduate degree programs including an extensive array of doctoral, master's and graduate-level certificate programs.
Join us January 24th for our Graduate School Fair! Come meet with representatives from various programs. Learn about application requirements and potential funding opportunities. Hear more from current students and speak with our departments to find the path that's right for you. An advanced degree can open doors towards an enriching experience in your field of interest. 
Explore FIU Virtually on The College Tour
Experience FIU through the eyes of our students. Catch a glimpse of behind-the-scenes photos and profiles of our featured Panthers.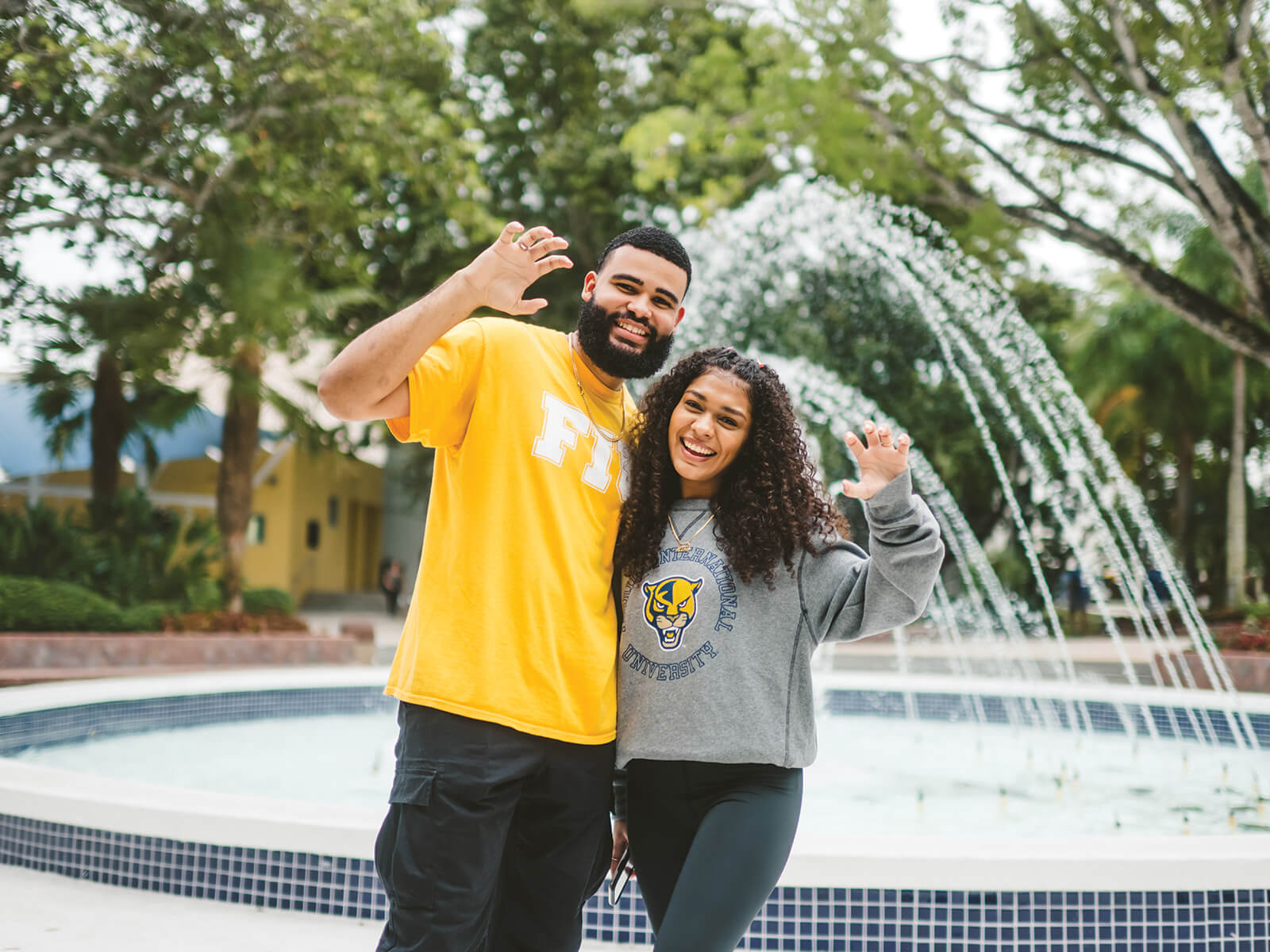 Discover life as an FIU Panther
From our world renown programs, on and off campus housing, clubs & organizations and student resources, FIU has got it all. Not to mention we're nestled right in the beautiful, bustling city of Miami, Florida.
The Wall Street Journal
America's Best Colleges
FIU is the No. 29 university in the nation and the fourth-ranked public university, according to the America's Best Colleges 2024 rankings published on WSJ.com.
Empowering Student Success
FIU is committed to excellence in student success, research and teaching, regardless of the challenges.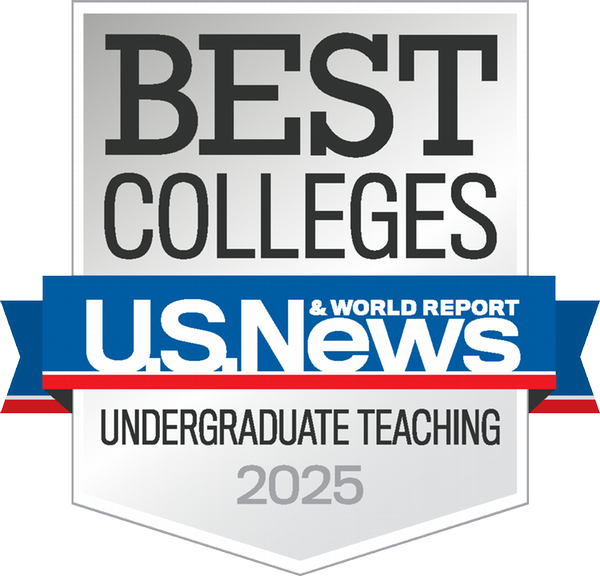 Top 10 in undergraduate teaching
among public universities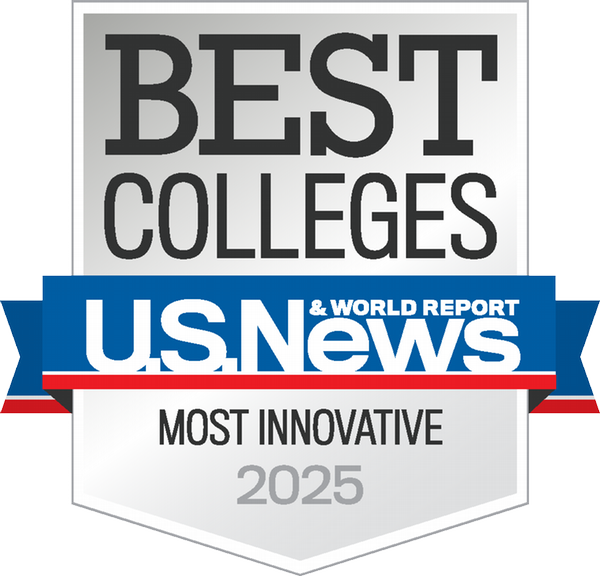 Top 15 in innovation
among public universities
Visit FIU
Go beyond the classroom, to the bustling halls of Graham Center, to the serene shores of Biscayne Bay Campus. Your studies are only half of your experience, so why not find out what else FIU has to offer? See for yourself, what life is like on our tropical campuses.
You want the best for the student in your life, but the best shouldn't come with a lifetime debt. FIU is ranked as a best value education, but it's so much more than that. It's a safe and supportive environment that helps students succeed. It's a challenge to students to explore and create. It's opportunity to gain real-world experience and prepare for the future. Find out what FIU could be for your student.