FIU is dedicated to keeping higher education accessible to all. That's why our financial aid office awards more than $180 million in financial aid each year. If you want a degree that lets you graduate with little to no debt and start your career sooner, FIU can help you make that happen.
Best Value

FIU is consistently ranked in Kiplinger's Personal Finance magazine's "100 Best Values in Public Colleges." Our students pay less tuition up front and carry less debt after graduation than the national average.

More Opportunity

Miami is filled with thriving industries like finance, travel and hospitality, healthcare, logistics,  creative design, technology and more; all looking to employ grads and students. In fact, 71% of FIU grads are employed or enrolled in master's programs one year after graduation.
Estimate Your Costs
FIU's low tuition could be even lower for you if you qualify for financial aid. Calculate how much you could be paying in tuition and fees and then estimate how much aid you could receive in return.
Tuition & Fees
Cost Per Credit for 2022-2023*

| Student type | Undergraduate | Graduate** |
| --- | --- | --- |
| Florida residents | $205.57 | $455.64 |
| Out-of-state students | $618.87 | $1,001.69 |
*Additional fees (Athletic, Health, Parking, Online, etc.) may be applied to an account based on student's program and/or enrollment status.
**Tuition and fees vary for some graduate programs, the College of Law and the College of Medicine. Check the program or college's website to verify tuition costs.
Qualifying for Financial Aid
Most students don't pay the full cost of their tuition alone. About 89% of full-time undergraduate students at FIU receive some type of aid. 
Financial aid can be broken into two groups: need-based and merit-based. Need-based is determined by your financial situation as calculated by your FAFSA application. Merit-based is determined by your test scores, GPA and other factors such as essays or achievements. Explore your options: 
FAFSA: Your Key to Financial Aid
Completing your FAFSA application is the key to keeping your tuition costs low. You'll need to apply for FAFSA every year to receive certain federal, state and FIU financial aid. The application is free so even if you aren't sure if you qualify, you should apply. FAFSA opens October 1. Early award priority date is December 1.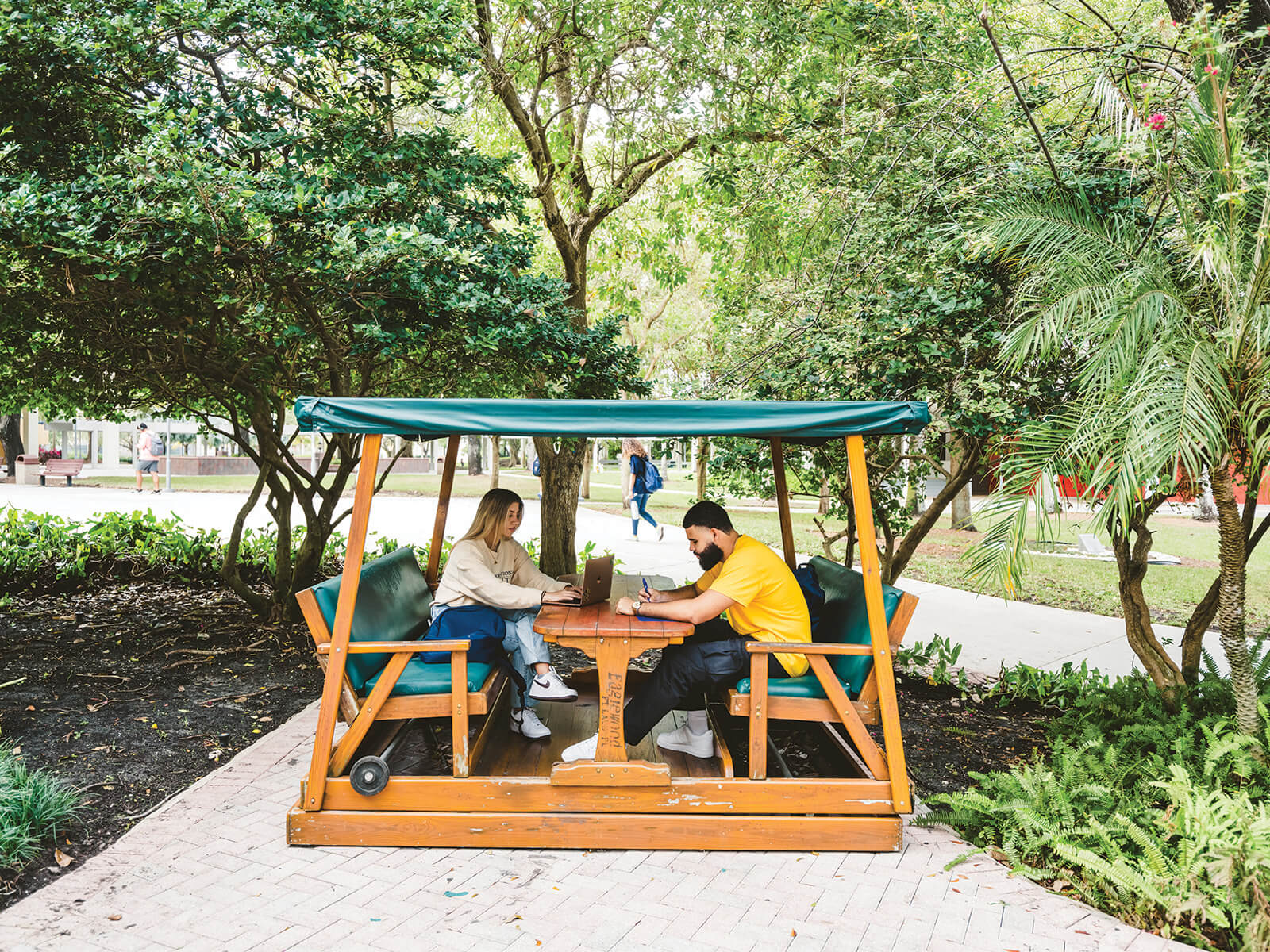 Our Golden Promise
FIU is dedicated to creating opportunity for students regardless of their financial situation. That's why our Golden Promise is to cover 100% tuition and fees for first-time-in-college Florida students with a 0 expected family contribution. Just submit the FAFSA to qualify.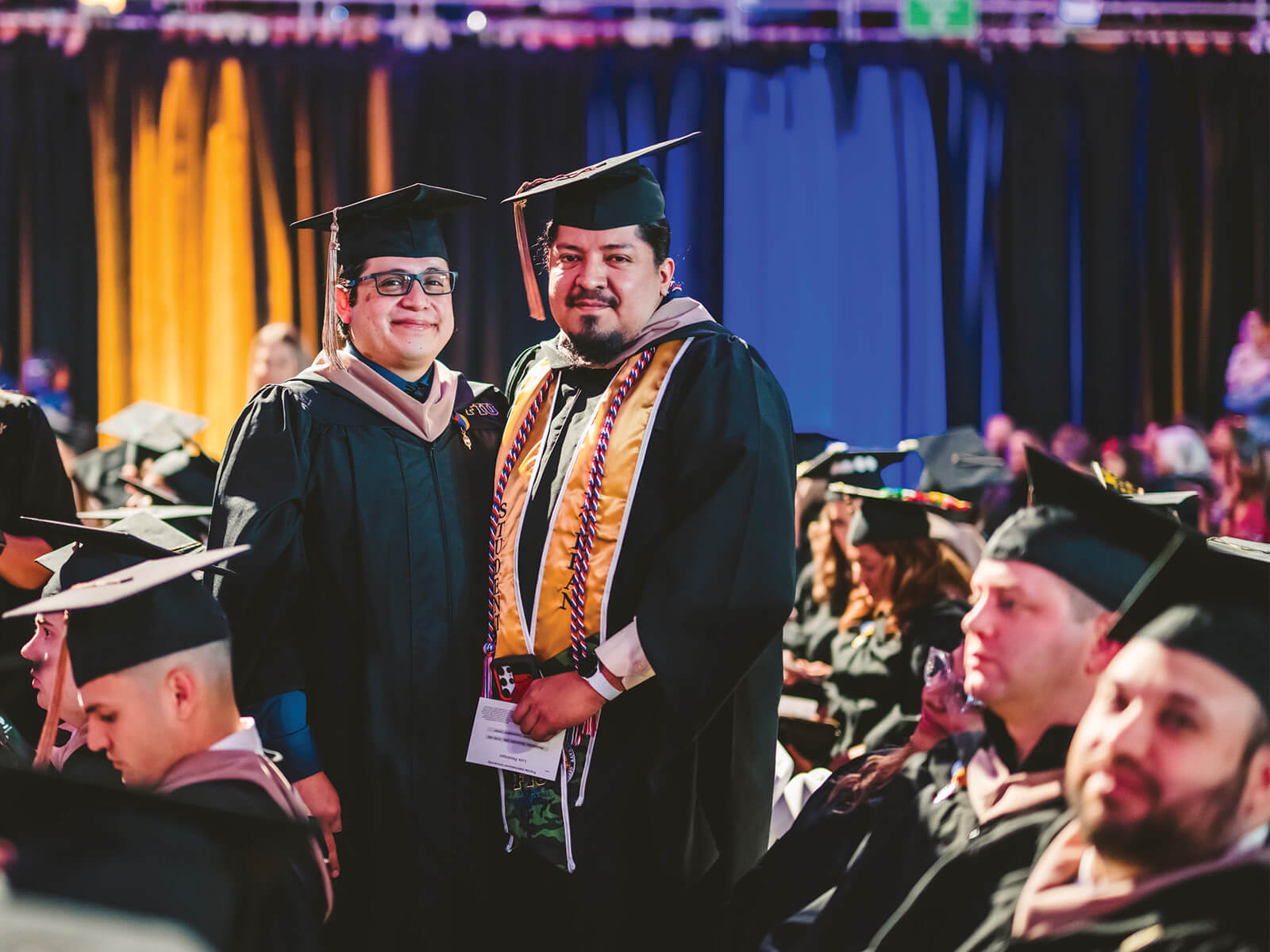 Graduate Student Aid
Fellowships and assistantships are a great way to fund your studies while conducting research or performing other professional development responsibilities. These opportunities are offered through your program of study and in coordination with the University Graduate School. To find out more, contact your graduate program director. Competitive graduate scholarships are also available to students who enroll full time.
Loans

College loans include subsidized student loans (the government pays your interest while you're in school) and unsubsidized student loans, which means the interest is added to the balance while you are enrolled in school. It's ideal if you can pay off the interest as it is added throughout your college career.

Grants

Grants do not need to be repaid. Most are based on your financial need, though some also take into consideration factors like residency, such as the Florida Resident Access Grant for Florida residents who are seeking their first college degree and meet GPA requirements. To be considered for any grant, you must complete the FAFSA.

Work Study

If you show financial need, a work study can help you to pay for a portion of your educational expenses through employment both on and off campus.