With over 58,000 students and a first year student acceptance rate of 50%, FIU admissions is considered selective. The admissions committee looks for applicants who are academically prepared, have challenged themselves with advanced courses, are active in their community or are motivated by a specific goal or passion. We strive to prepare applicants for a college education to open doors to more future Panthers every year.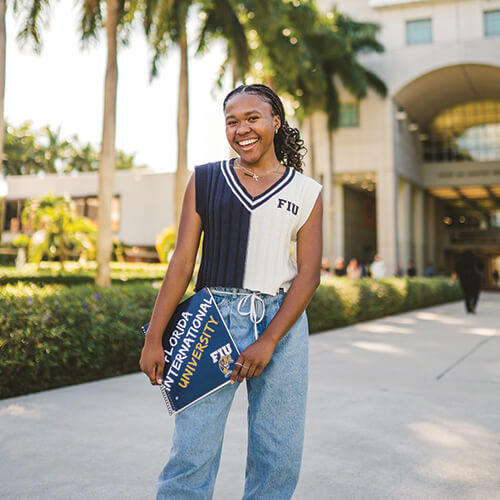 Get Accepted to FIU
First year students are accepted to FIU based on a pathway designed to fit their academic history and goals. Admission decisions are made on a space-available basis – if one pathway fills up, you may be accepted to the next. See if you qualify for FIU and which pathway fits you.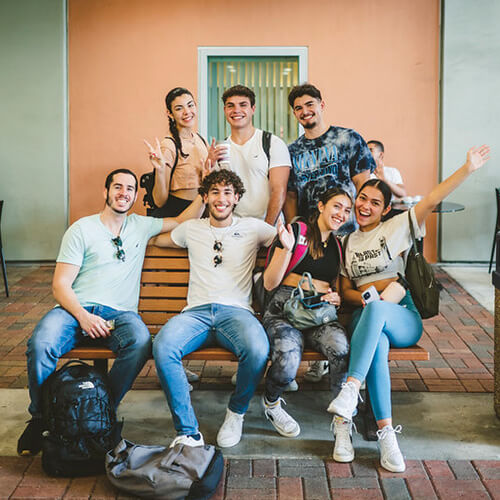 Florida Public or Community College Transfers
Students transferring with an associate in arts (AA) automatically qualify for admission to the university (with the exception of Specialized Admissions Programs) through the Florida 2+2 Partnership. These students enter FIU as juniors having satisfied the university's general education requirements.
Transfer Program Requirements

Transfers who are starting their third year of college (or are near earning 60 credits) should have a chosen degree. If you are entering FIU with your associate's degree, you must apply to the college or program of your choice in addition to university application. Some degree programs, such as architecture and nursing, have higher minimum admissions requirements than others and may require additional information or exams along with your application. See Specialized Admissions Programs for requirements or search degrees.

Credit Requirements

Students transferring without an associate's degree or with fewer than 60 credits are required to submit their SAT or ACT scores and transcripts from any schools they have attended (both high school and college). Transfer students' test scores must meet minimum test scores to qualify for admission.

Students with 30-59 credits do not have to submit a high school transcript or test scores as long as they have:

Completed ENC 1101 or the equivalent with a 'C' or better
Completed college-level math with a 'C' or better
At least a 2.0 transfer GPA
Good academic standing at their last institution

Specialized Admission programs may have additional requirements. Please visit transfer.fiu.edu for the transfer equivalency database and transfer guides.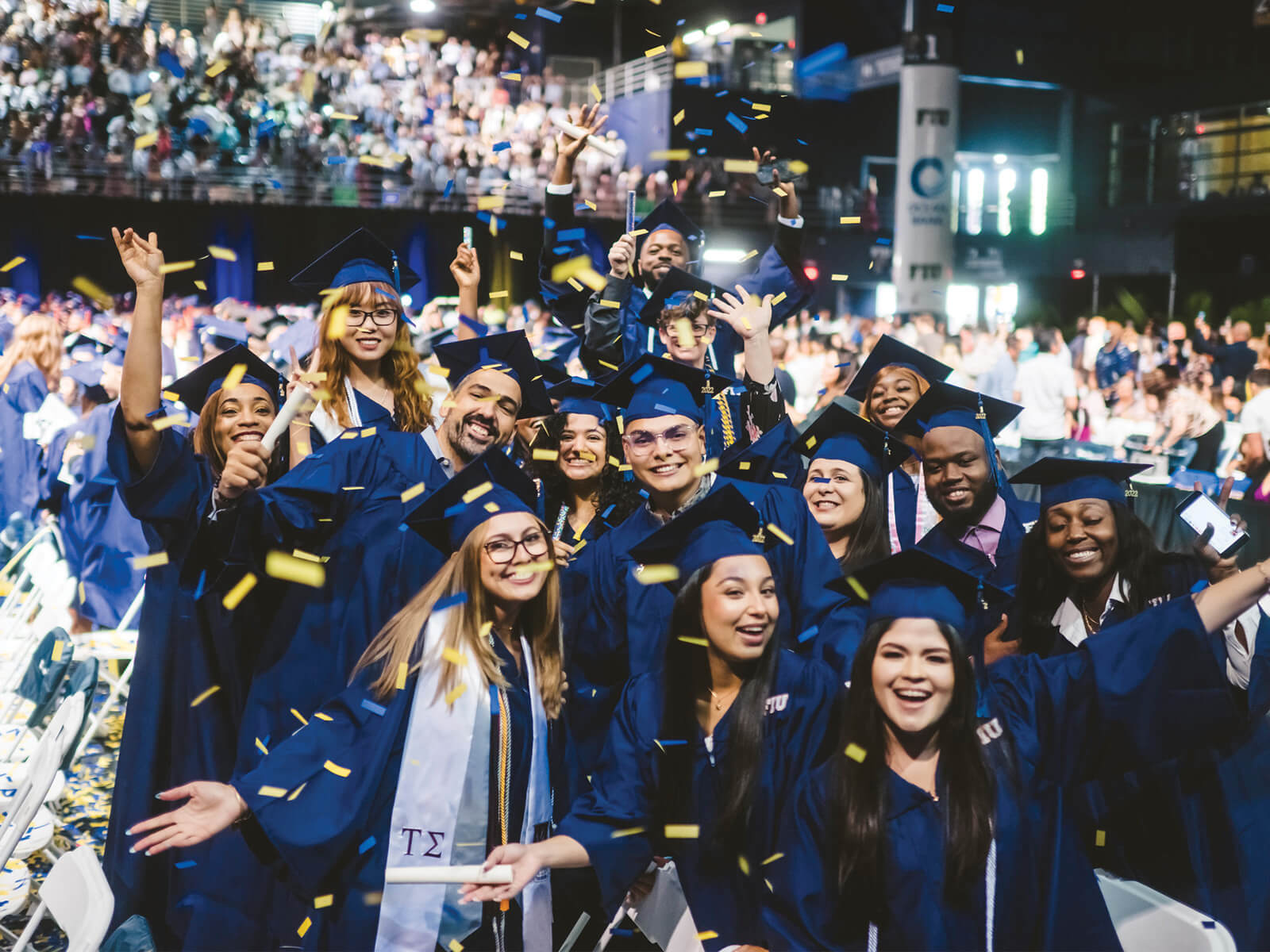 Graduate Requirements
FIU admits over 6,000 graduate students every year. Admissions requirements vary by program. As a result, additional criteria may be used during the review process. Samples may include: entrance exams, resumes or portfolios, essays, letters of recommendation, etc. Search for your program to verify what you will need.
Why do I have a hold?
There are a few reasons why a hold may have been placed on your account. For more information regarding your hold, check our Admissions Clearance page for instructions and required documentation for resolving it.
Natural Disaster or Emergency Event
Reach out to an FIU admissions counselor if you have been impacted by an emergency event or other circumstances beyond your control. We will do our best to keep you on the path to higher education.