Undergraduate Admissions
Office Hours
Monday-Friday: 8am - 5pm
Closed: National holidays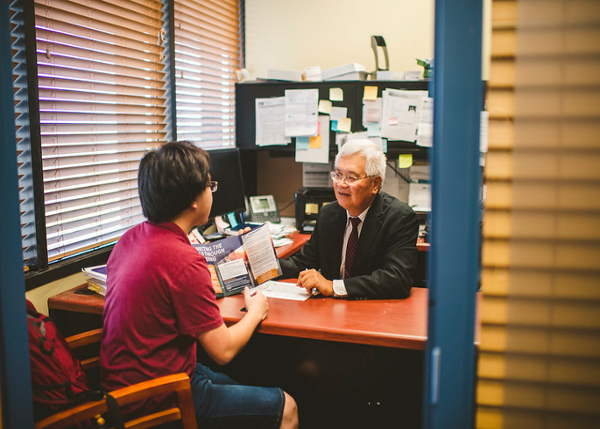 Have a Question? Let's Talk
Tell us a bit about yourself and we'll tell you all about FIU. Get your questions about degree majors and academic opportunities answered.
Admissions Counselors
Your personal admissions counselor will take you through every step of the admissions process. If you have questions about how to apply, what grades you need to get in to FIU or if you are having trouble with your enrollment process, reach out to your admissions counselor. Select your region to find the counselor assigned to you.