In Person
Find out if FIU is the right fit for you. This guided walking tour of our campuses features views of classrooms, the library, dining facilities and more. Tour capacities are limited. Face coverings are strongly encourged for the duration of your visit and social distancing is encouraged. 
Modesto A. Maidique Campus (MMC)
MMC, the original home of FIU, has seen tremendous growth since opening its doors in 1969. Here, you'll find some of our largest and most recognized schools and colleges like FIU College of Business, the College of Arts, Sciences & Education, and Nicole Wertheim College of Nursing & Health Sciences.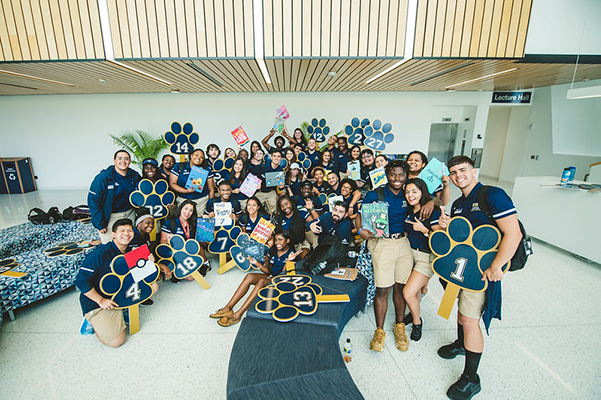 Biscayne Bay Campus (BBC)
BBC is home to some of FIU's highest ranked programs and most innovative labs. It is also the birthplace of the South Beach Wine and Food Festival and the North Miami Brewfest. BBC is home to the Health Services Administration, Hospitality & Tourism Management, Journalism & Mass Communication, Marine Sciences and Physical Education programs.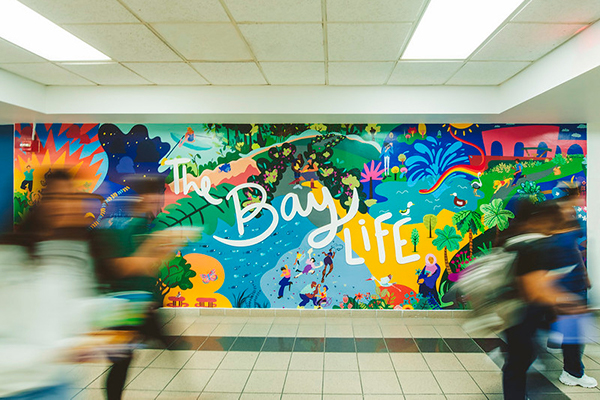 ExplROAR More- Academic Sessions
Explore more of what we have to offer! Delve deeper into what you're interested in studying by joining us for these major-specific sessions. 
Hospitality & Tourism Management
Looking for virtual ExplROAR More opportunities? Visit our Information Sessions page.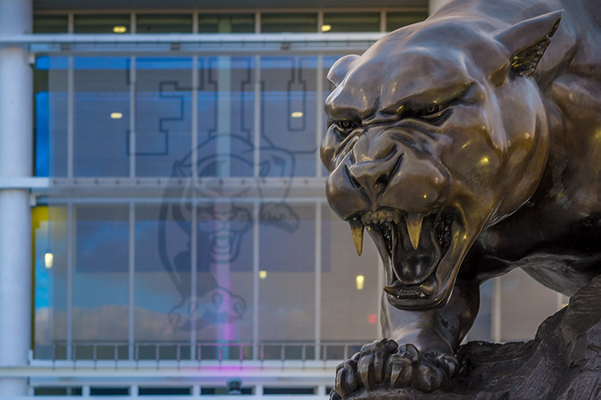 Virtual MMC Guided Tour
Find out if FIU is right for you! This virtual guided walking tour of campus features views of our Modesto Maidique Campus' student union, library, dining facilities and more. Learn more about our campus experience from one of our student tour guides and ask them any questions you may have.