Real challenges bring real solutions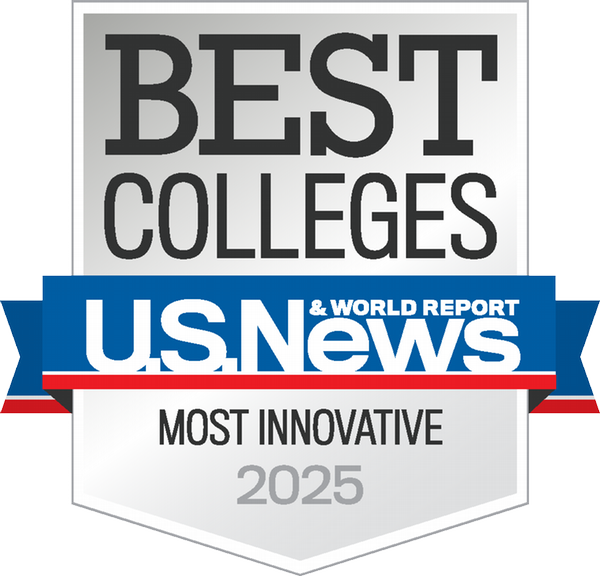 As South Florida's only public research university, our drive to make our world a better place has earned us a distinction few other universities can match:
R1 Carnegie Very High Research Designation, the top-tier category for doctoral research universities.
$237M

in research expenditures

107

inventions disclosure last year

63

U.S. Utility Patents for last year
Environmental Resilience

FIU has a long history of environmentally focused programs conducting relevant research in service of conservation, management and the well-being of people and nature.

Health

FIU's excellence in health-related fields extends from research to practice. The university has made a real commitment to the local community and beyond.

Justice

Combined with the university's history of engagement and expertise in Latin America and the Caribbean, FIU's Global Forensics and Justice Center is perhaps the world's most comprehensive of its kind.

Innovation

Ranked No. 2 in innovation by U.S. News & World Report, FIU is already recognized as one of the country's most innovative universities.
Insatiable curiosity drives us
Raising the bar
A Preeminent Program at FIU is defined as a collaborative endeavor that demonstrates extraordinary success in providing unique learning opportunities, pioneering research and engagement for our students.
These programs add value and prestige to FIU through their cutting edge contributions to research. Browse our selection of programs to see how you can become a part of the change in the world.
Research facilities
From the Everglades in South Florida to the Arctic Ocean at the North Pole, FIU researchers are using real innovation to make a real difference. We have more than 30 state-of-the-art research facilities and recharge centers that provide access to high end instruments, cutting edge technologies and services.
Supporting women in STEM
FIU is committed to fostering diversity and inclusion through various
programs and initiatives like those of the FIU Knight Foundation School
of Computing and Information Science that help propel women and
underrepresented communities into technology degrees, careers and
leadership positions:
The Gender Equality in Tech (GET) Cities Initiative
The Justice, Equity, Diversity and Inclusion (JEDI) Ambassador Program
The National Action Council for Minorities in Engineering (NACME)
Our students make local and global impact
It's not just faculty performing research, explore how our students have recently made valuable contributions to science, environmental resilience, forensics and more. 
Our researchers frequently appear on the Discovery Channel's Shark Week!
Our scientists are also leading the international GLOBAL FINPRINT, A MULTI- MILLION DOLLAR INITIATIVE that will fill a critical information gap about the diminishing number of sharks and rays.
Off the coast of Thailand, marine scientist Mark Bond examines the underside markings of a manta ray to determine species and sex.
We lead institutions from the U.S. to Australia conducting surveys that will improve our understanding of how sharks and rays influence coral reef ecosystems and how humans impact these species and their habitats.
Meet the people behind the work
Our researchers take on the toughest problems of our time to create marketable solutions. Half a century, 300+ patents and more than $2 billion in awards later, we're just getting started.