To effect positive change, you must understand the world
Grasping different cultures, languages and political systems requires sophistication. Our alumni are major influencers on the world stage. Our students are immersed in daily global conversation. You will graduate a global citizen.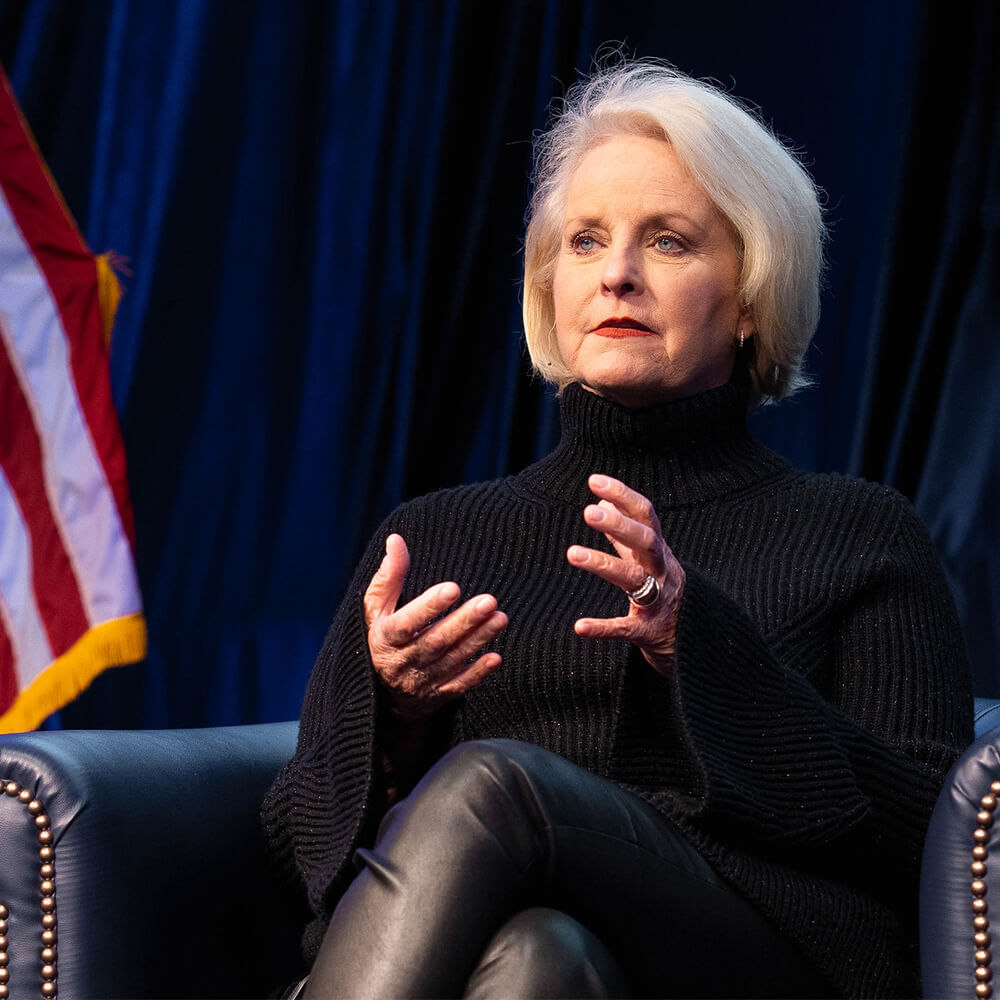 Train with a diplomat
Our diplomat in residence is ONE OF ONLY 16 SENIOR DIPLOMATS participating in the program nationwide. Assigned by the U.S. Department of State, these senior foreign service officers counsel students on career opportunities in the Foreign Service.
This program is brought to you by our Steven J. Green School of International and Public Affairs (SIPA), one of the largest international and public affairs colleges in the world.
See the world
FIU puts the 'I' in international, with more than 60 faculty-led, study abroad trips each year and 1,000+ students studying, researching or interning throughout the world.
Take the responsibility of global citizenship seriously
The Office of Global Learning prepares students throughout the undergrad curriculum to be successful global citizens.
Our Global Medallion program connects you to invaluable, high-impact internships, student organizations focused on international and intercultural issues and study abroad opportunities.
Eager to learn what the world has to offer
Margarita Rentis embarked on a global journey at FIU. Rentis, an FIU Global Medallion recipient, was chosen for the Critical Language Scholarship program, an intensive overseas language and cultural immersion program offered by the State Department. The highly competitive scholarship allowed her to continue her already extensive study of Japanese culture. Pictured here with her Japanese host sister Risako Tanaka.
Take a semester abroad in China or Italy
Study hospitality and tourism management while learning about the Chinese culture at our Marriott Tianjin China Program, a collaboration between FIU and Tianjin University of Commerce.
Learn more about the Marriott Tianjin China Program
Since 2005, FIU in Genoa has welcomed over 500 FIU students for summer or semester-long studies and exchange experiences in the subject areas architecture, interior design, the humanities and social sciences and hospitality management.