Land your dream job
Our alumni have been recruited to push the limits of the human experience in science, business, government and art. After years of studying and working toward a degree, these Panthers' hard work paid off.
Check out how their FIU journey helped land their dream job.
"The FIU School of Communication + Journalism, as well as FIU's Division of External Relations, taught me how to produce, film and edit my own content. I am so thankful to all my FIU professors and internship supervisors that helped me get to where I am today."

—Linda Flores '17
"There was nothing more I wanted in the world than to be able to work on something that brings man to space. I got my job at Space X through all the baby steps I took here at FIU that prepared me fr it. I really got involved with student government and my engineering clubs and that really helped me learn to communicate better, learn how to have confidence in my design ideas."

—Daniella Bernal '17
"I think it has a lot to do with the fact that FIU students [are] making noise in the programming/hackathon community, and companies [are] noticing. I interviewed with a few companies, including Microsoft, Capital One and Google. In the end, after talking about it with my trusted peers, friends and family, I decided to accept the offer from Google."

—Krista Shuckerow '17
"Through the Department of Electrical and Computer Engineering with FIU's College of Engineering & Computing. I was exposed to real energy storage and electric devices. The hands-on experience is a major asset in my current role."

—Ahmed Elsayed '18
Our alumni work at top global companies
Notable alumni
Panthers are making a splash in the arts
Michelle Buteau is a stand-up comedian, actress and television host. Best known for hosting the Netflix reality series "The Circle", and most recently starring in films like "Always be My Maybe" and "Marry Me".
Ashley M. Jones MFA '17 is the first person of color and youngest individual to be named poet laureate of Alabama. Listen to her recite a poem.
Before Johnny Rez was a contestant on The Voice, he played with his band Rezolution in the GC Pit at Modesto A. Maidique campus.
Actor Danny Pino '96 is known for his work in the TV shows Cold Case and Law & Order: Special Victims Unit.
On Broadway, actor, stage director and filmmaker Andy Señor not only played "Angel," in the award-winning musical RENT, he also directed and produced the historic production in Cuba. Most recently, he was associate director for "On Your Feet!" — based on the lives of Gloria and Emilio Estefan.
Ashley M. Jones MFA '17

Andy Señor

Danny Pino '96
They're creating their own opportunities building standout business
Desmond Meade JD '14 is an advocate and president of the Florida Rights Restoration Coalition (FRRC). For his work, has been named one of  TIME magazine's 2019 "100 Most Influential People." He is counted among the world's top thought leaders, artists and pioneers, including Pope Francis, President Donald Trump, Michelle Obama, Lebron James and Lady Gaga.
Panthers Eddie Leon '88, David Rodriguez '12 and Jose Mallea '16 produce some of your favorite local beers. Many students use a corner of a Chaplin School demo kitchen to cook up their homebrews and start serving them at beer festivals around town.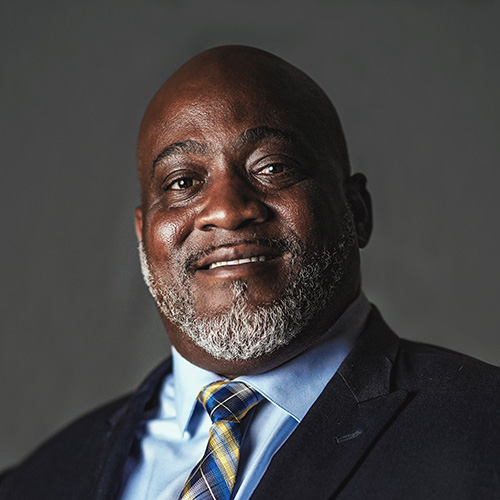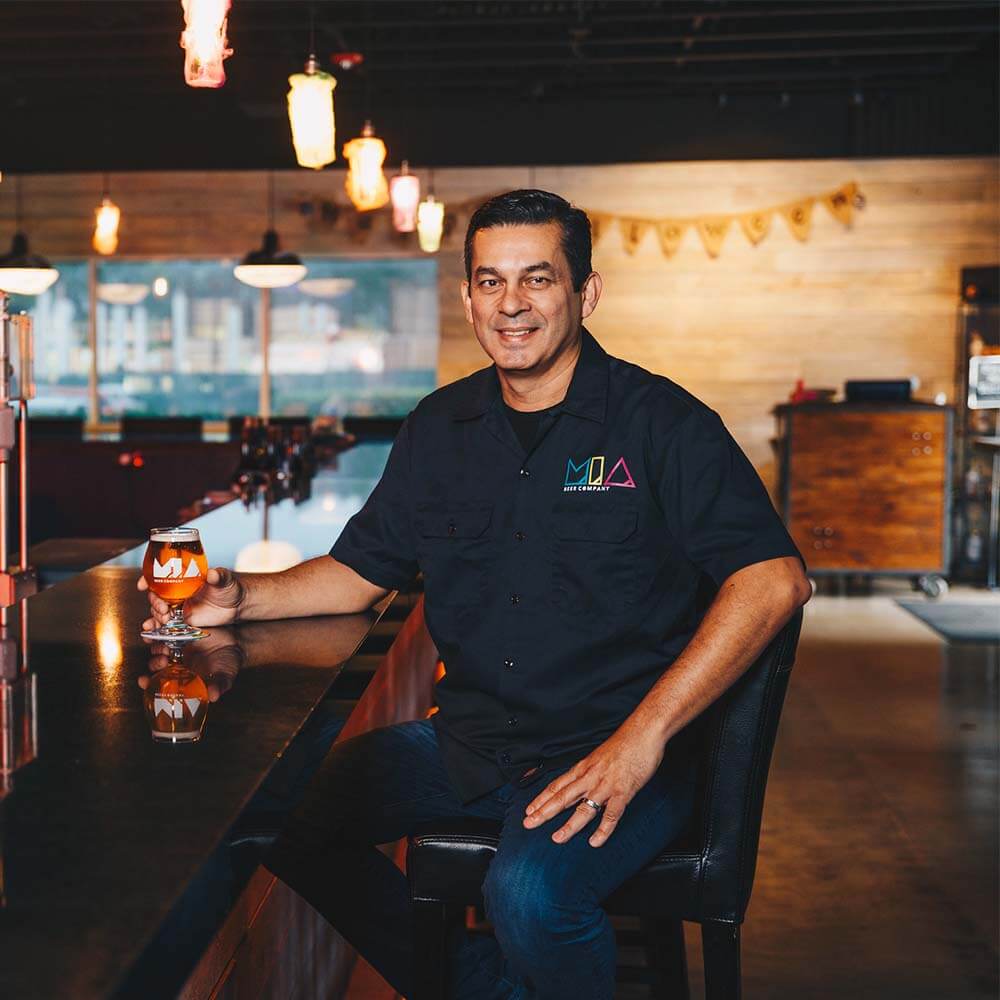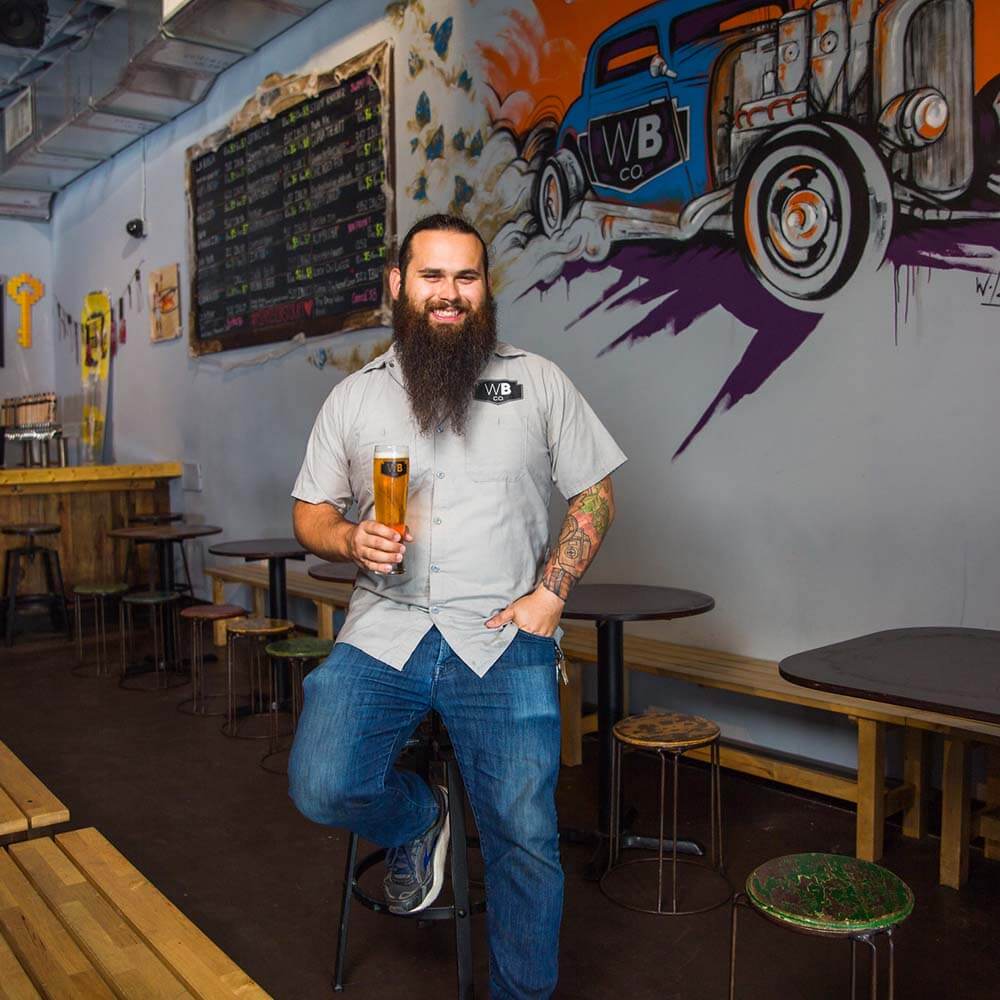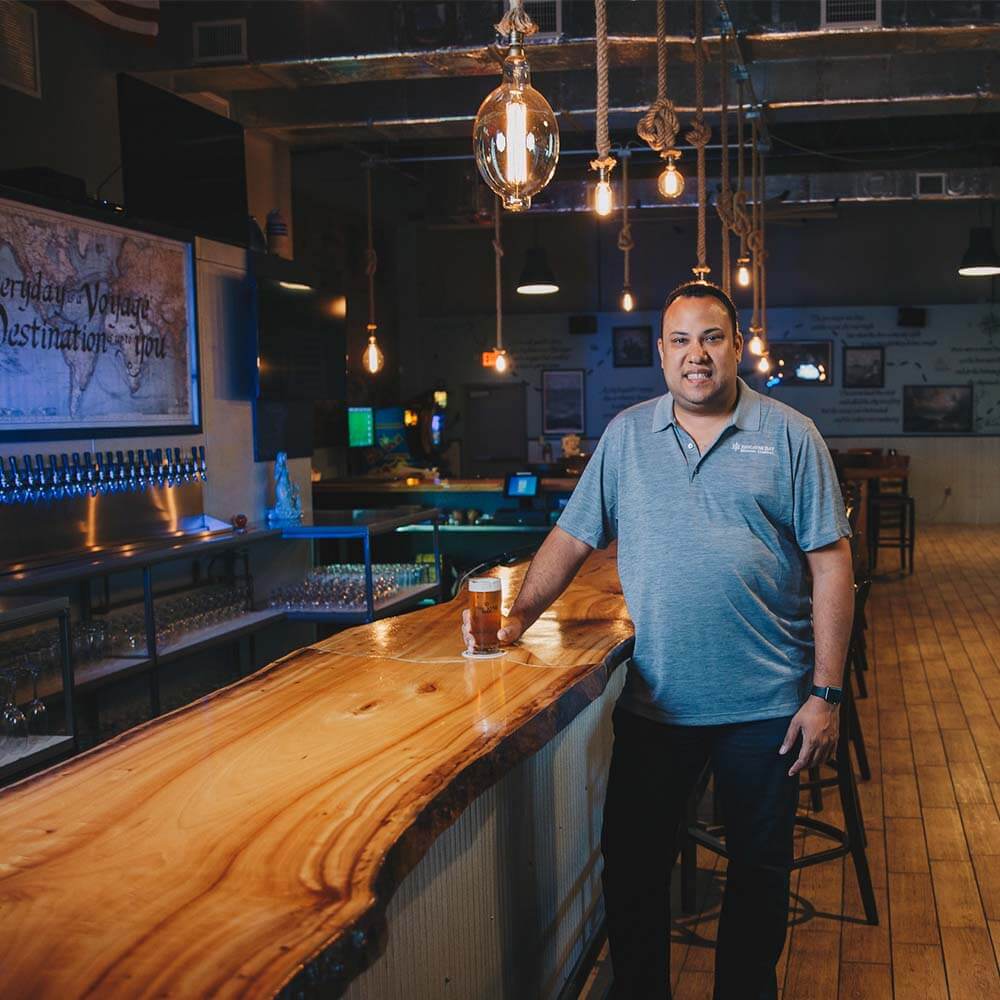 They're NFL standouts
Former FIU Football star TY Hilton '11 is now a wide receiver for the Indianapolis Colts.
Jonnu Smith, former FIU tight-end, is currently playing for the New England Patriots.
Former FIU running back D'vonte Price signed with the Indianapolis Colts, while punter Tommy Heatherly inked a deal with the Miami Dolphins, in the 2022 NFL Draft.
TY Hilton '11


Jonnu Smith

D'Vonte Price

Tommy Heatherly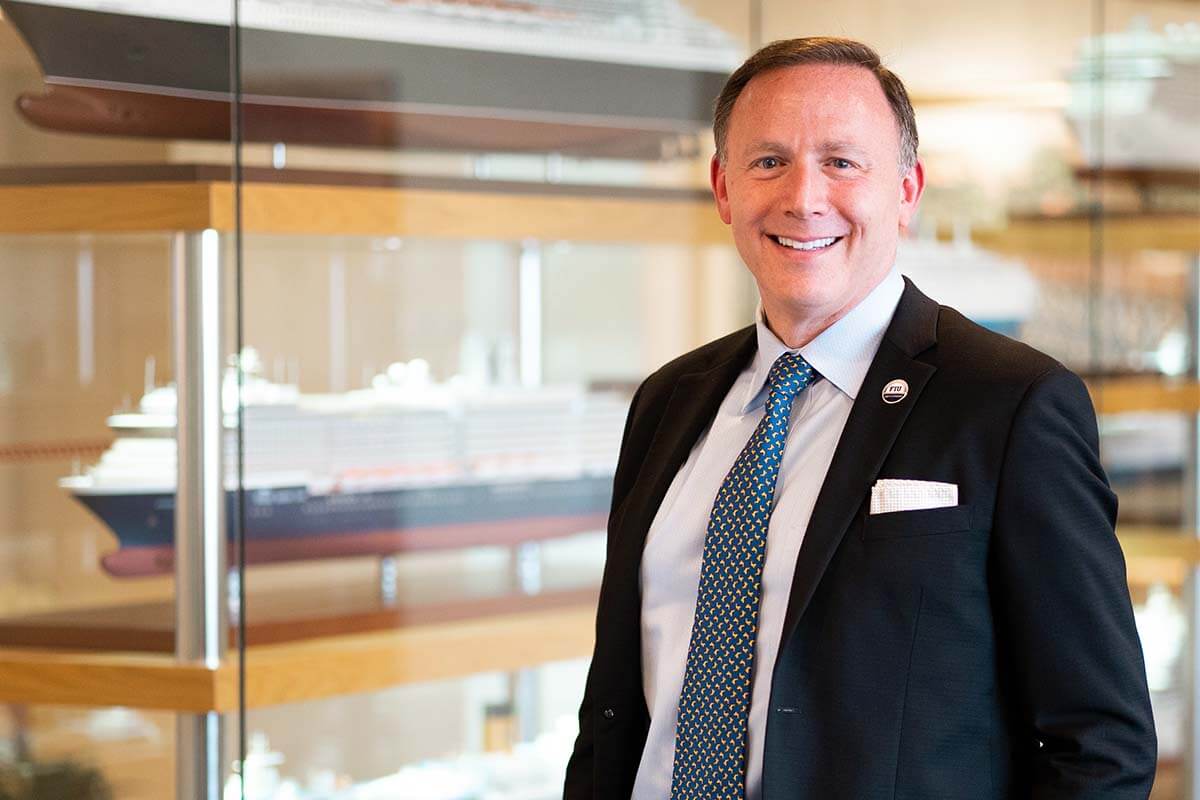 They're leaders in hospitality
Richard Brilliant '93 is the chief audit officer for Carnival Cruise Lines.
SOBEWFF® propelled alumnus Andrew Kaplan into a career with Rachael Ray as her vice president of culinary operations.