ExplROAR More - Academic Sessions
Already know that FIU is the place for you? Explore more of what we have to offer via this customized virtual experience. Enjoy special sessions from your area of interest and get a glimpse of what your future will hold here at FIU.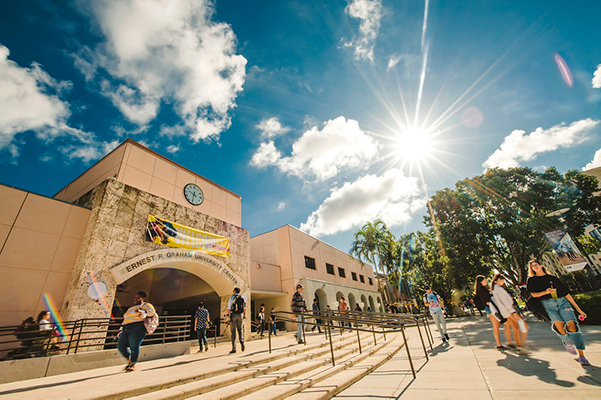 Undergraduate
Information Sessions
These virtual sessions are for high school students and transfer students who are interested in FIU and haven't been admitted yet. Our admissions counselors will discuss the admissions process, share with you what FIU has to offer, and answer all of your questions.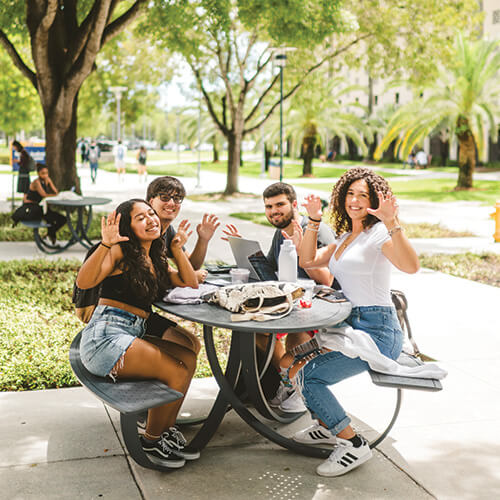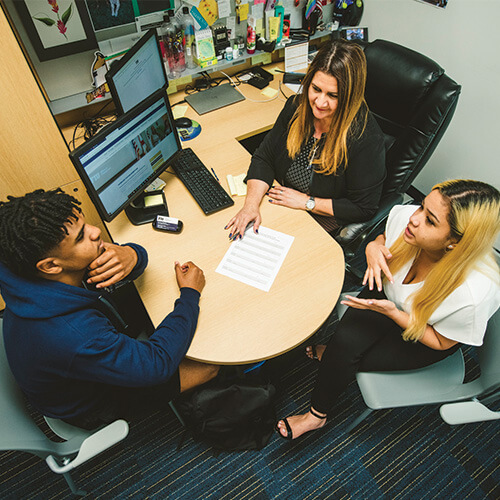 Transfer Tuesdays
Transfer Tuesdays are dedicated to transfer students only and feature information about the next steps to starting your journey as a Panther! Specialized admissions transfer representatives will review information about housing, financial aid, transferring credits, scholarships and much more!
Honors College Virtual & In-Person Information Sessions
Learn more about our prestigious Honors College through this virtual session. Understand the importance of an interdisciplinary curriculum tailored to fit your academic and personal goals. The Honors College offers outstanding students a long list of opportunities including social and cultural activities, domestic and foreign study, exciting internships, and research mentoring. Both Freshman and Transfer students of all majors can take advantage of the numerous benefits offered by this program, including priority registration and exclusive scholarships. The in-person sessions include a tour of Honors College at Parkview Hall.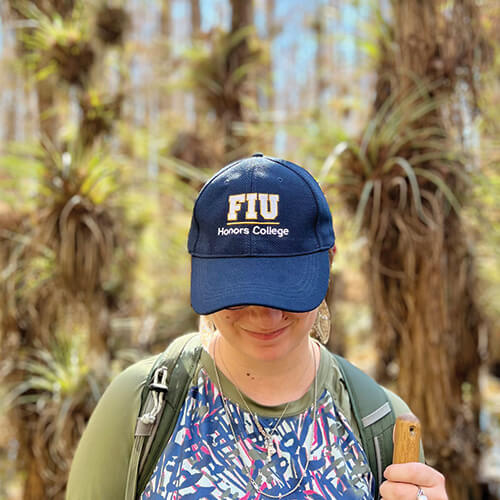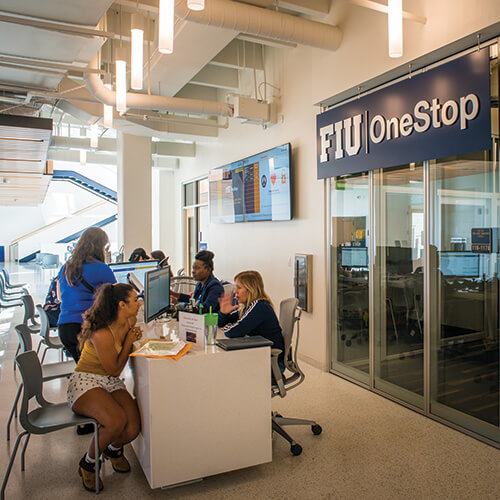 Financial Aid Fridays
We know navigating the financial aid process isn't always easy. We're here to help! Join us for these virtual sessions covering various topics that will help you make the most of your financial aid.
Application Workshops
Navigating the college search and decision process can be difficult. Our Virtual Application Workshop is designed to give you an opportunity to learn directly from our admissions staff about the application process. Our staff will guide you through application completion and be available to answer any questions you may have as you prepare to apply.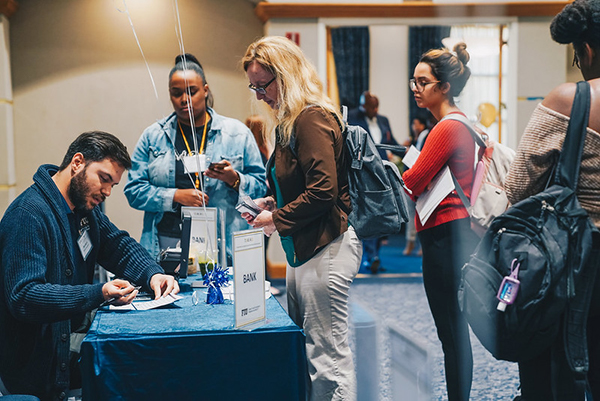 Golden Scholars Information Session
Find out more about the Golden Scholars bridge program, an admissions pathway for under-represented students. Priority is given to first-generation students who are pell grant eligible. Students selected to be Golden Scholars will participate in a six-week residential summer bridge program that offers academic preparation, individualized advising, and personal attention from faculty, staff and peers.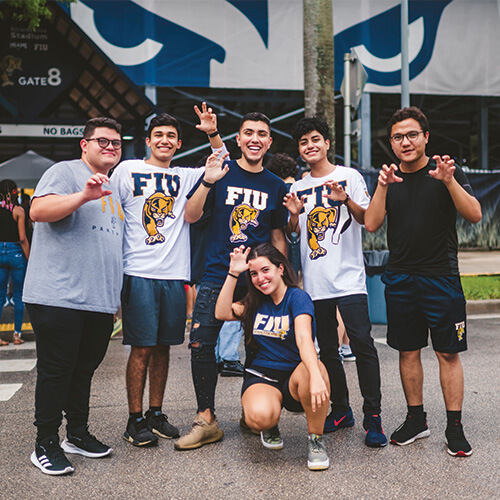 Connect4Success Students 
Connect4Success From Beginning to End Information Session
Connect4Success (C4S) is FIU's premier 2+2 pathway. Join us for this virtual session, Connect4Sucess from Beginning to End. The session will go over everything from application to graduation within C4S. Explore the benefits of the program, next steps, and ask all of our questions.
Connect4Success Application Workshop
Join us as we highlight the Connect4Success (C4S) admissions pathway, answer questions, and walk you through the C4S application step by step with a dedicated admissions staff member. Enter a regular student and leave a C4S Panther!
Admitted Students
You're In! Now what? Join us for information sessions designed to prepare you to take the next steps in making your Panther status official!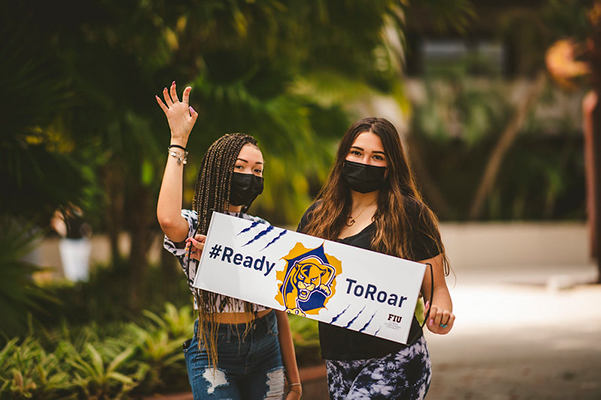 Graduate School Students
FIU offers more than 150 dynamic graduate programs, many of which are ranked among the nation's best. We invite you to find out the real impact that FIU has in transforming lives and communities, while training you in the skills needed to stand out and become real triumphs. To register for one of our graduate school sessions or schedule a one-on-one meeting with a member of our team, click on the corresponding button below.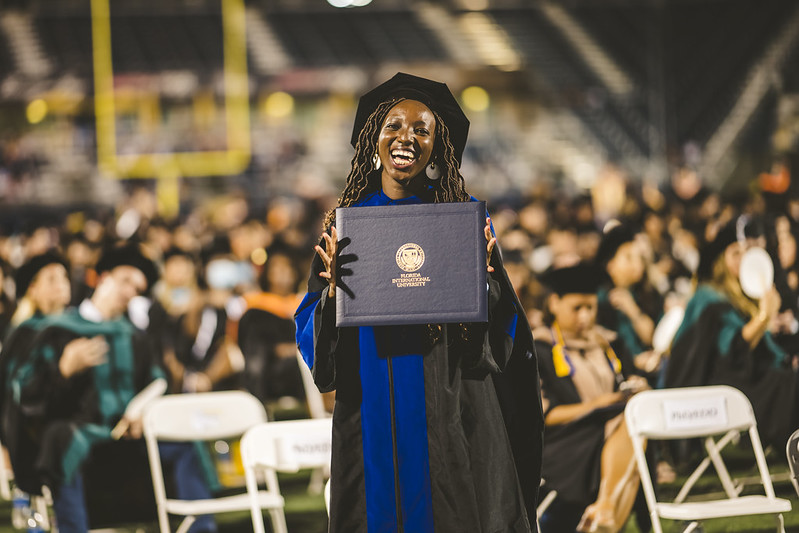 Graduate School Fair
Join us January 26th for our in-person Graduate School Fair! Learn more about how to apply and finance the graduate program of your choice. Hear from current students, alumni, and speak with our departments to find the path that's right for you at the #1 ranked institution in Florida.
FIU Online
FIU Online represents the virtual campus for Florida International University. Learner-centered and technology-driven, FIU Online widens the university's reach as a top-tier research institution and increases educational access to all learners—anywhere, anytime. With the understanding that most online learners are working professionals and other adult learners, FIU Online offers more than 100 undergraduate and graduate fully online degrees and program tracks; and continually adds new degree options, courses and certificates designed to prepare graduates for success in a global economy.
Visit FIU Online for more information. 
Upcoming Events
Join FIU Online for a series of Virtual Information Sessions throughout the semester. Register today!