From our top-ranked research program to over 190 degree programs, FIU offers a world of possibilities to students from all parts of the globe. We're honored you're considering FIU for the next step in your education. Join over 58,000 Panthers – and 260,000 alumni – who chose FIU.
Natural Disaster or Emergency Event
Reach out to an FIU admissions counselor if you have been impacted by an emergency event or other circumstances beyond your control. We will do our best to keep you on the path to higher education.
Check Application Status
Starting an application creates your MyFIU account. You will need your FIU Panther ID to log into your account. Please allow 2-3 business days to view your application status. Remember your login and check the dashboard for updates.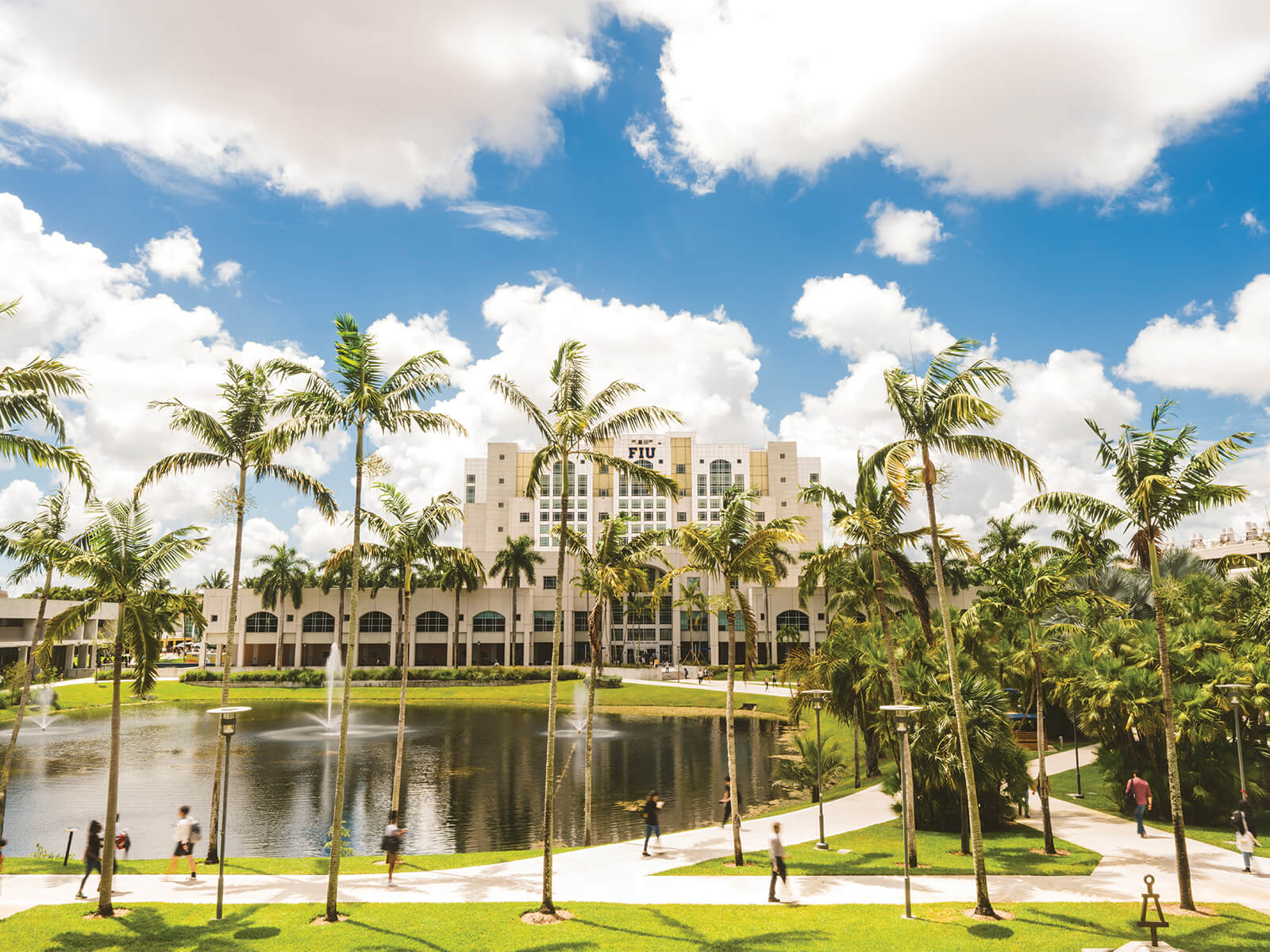 Update Application
For undergraduate students only
After you officially submit your application, changes to your term of entry (this change will only be considered if you are not yet admitted or a transfer student) , major, or contact information can be applied using the form below. Students requesting to move their enrollment to a later term must submit this form. Changes to GPA or test scores must be submitted through the appeals process.
Applicants
Completed applications include official transcripts, test scores, residency declaration and requested supported documentation. While waiting for admission decisions we encourage applicants to check out majors, campus visitation opportunities and FIU News.